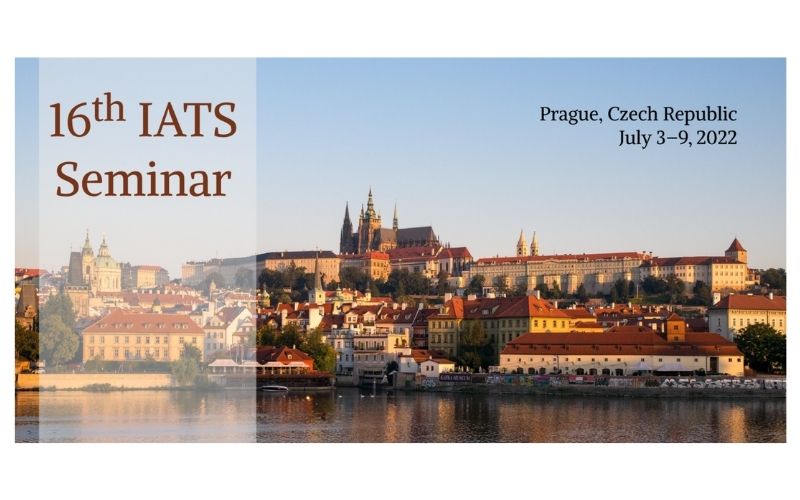 16th IATS Seminar 2022 begins at Prague
Prague : The 16th edition of International Association for Tibetan Studies (IATS) Seminar 2022 has begun at Prague on 3rd July 2022. The event will run till 9 July 2022.
The seminar features discussions and talks on a variety of interesting topics related to Tibet including Tibetan archeology, ethnography, diaspora, Tibetan language, Bon religion, Tibet-China relations, Buddhist religion, pastoral culture and Tibetan digital humanities.
The IATS was formally created in 1979 on the occasion of a conference of Tibetan Studies that was organised at the University of Oxford by the late Michael Aris. The purpose of the Association, as stated in the statutes that were drawn up at this meeting, is primarily to promote the study of Tibet from all disciplinary perspectives such as history, religion, linguistics and art, to cite just four prominent examples, by providing a forum at which both established and aspiring scholars can present original academic research.
The 15th IATS Seminar was held in Paris, France in 2019.
You can check the complete schedule here.
By Team TRC