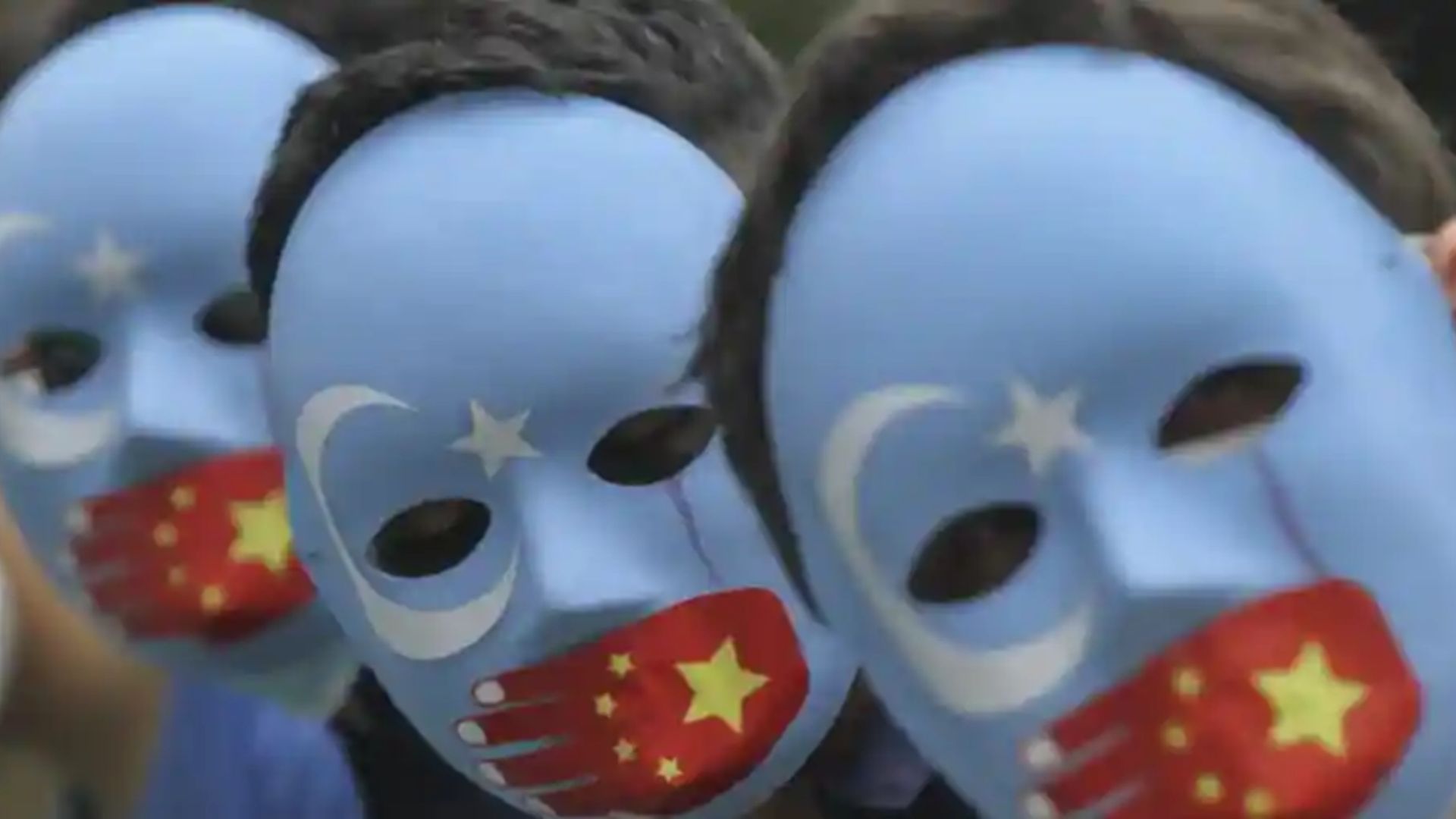 50 Countries at UN express concern over Human Rights abuses in China, call for release of Uyghurs in detention
Source:WION
Condemning China for "severe and systematic" human rights violations in the Xinjiang region, 50 countries signed a statement during a UN debate calling for ''urgent attention'' the atrocities against the Uyghurs.
"We are gravely concerned about the human rights situation in the People's Republic of China, especially the ongoing human rights violations of Uyghurs and other predominantly Muslim minorities in Xinjiang." the statement which was signed by mostly Western countries read.
The 50 signatories include the United States, UK, Germany, France, Japan, Australia, Turkey, Israel, Guatemala and Somalia.
Fifty mainly Western countries urged China on Monday to fully implement all recommendations in a U.N. report accusing the country of possible "crimes against humanity" against Uyghurs and other mostly Muslim ethnic groups, including taking prompt steps to release all those "arbitrarily deprived of their liberty" in the far western province of Xinjiang.
Canada's U.N. Ambassador Bob Rae read the statement at a meeting of the General Assembly's human rights committee expressing grave concern at the human rights situation in China, and Beijing's failure so far to discuss the report's findings on the ongoing violations against the Uyghurs and other Muslim groups.
Human rights groups have accused China of sweeping a million or more people from the minority groups into detention camps where many have said they were tortured, sexually assaulted, and forced to abandon their language and religion. The camps were just one part of what the rights organizations have called a ruthless campaign against extremism in Xinjiang that also included draconian birth control policies and all-encompassing restrictions on people's movement.
The assessment from the Geneva-based U.N. human rights office was released in the final minutes of High Commissioner for Human Rights Michelle Bachelet's four-year term on Aug. 31. It largely corroborated earlier reporting by researchers, advocacy groups and the news media.
The statement from the 50 countries calls the report "an independent, authoritative assessment that relies extensively on China's own records" and "makes an important contribution to the existing evidence of serious and systematic human rights violations in China."
Read the complete news here.
Edited & Collated by Team TRC