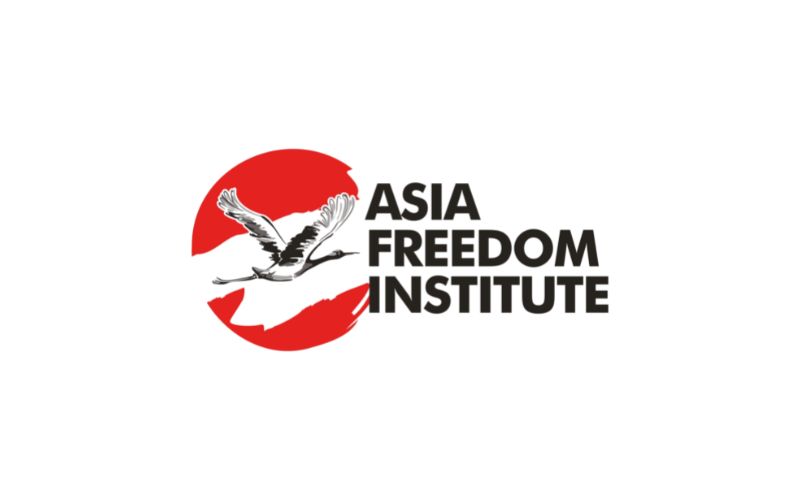 Asia Freedom Institute that seeks to promote democracy in Tibet and China launched
Asia Freedom Institute (AFI) promotes democracy and religious freedom in Tibet and China. It works towards strengthening the community of people and organizations working on human rights and democracy issues related to China, and educating the public on democracy, human rights and religious freedom.
Kelsang (Kaydor) Aukatsang is the Founding President and Board Member of AFI. Kaydor is a nonresident senior fellow in the Atlantic Council's Global China Hub. Kaydor has held various senior leadership positions in the Central Tibetan Administration including the Washington, DC representative for the Dalai Lama, Special Advisor to the President (Sikyong) of the Central Tibetan Administration, and the Director of CTA's Social and Resource Development Fund (SARD).
Key initiatives include Freedom Program, by which AFI establishes partnerships and collaborations with civil society organizations and educational institutions in Asia where the Chinese government is active through Confucius Institute (CI)-like programs and will organize programs and activities on democracy, human rights and religious freedom and the situation in Tibet and China and One Tibet, which is a mapping project which will digitally unite materials (objects, artifacts, documents, images, videos, etc.) which are of historical, political and socio-cultural importance to the Tibetan people and nation, and which are currently located in various archives, museums, universities and private collectors across the globe.
Check the website here.
By Team TRCsia