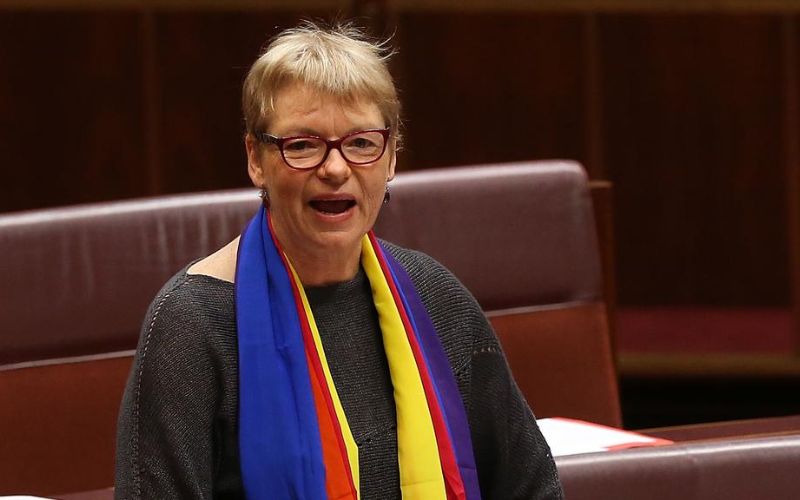 Australia can play a role in achieving justice for Tibetans : Janet Rice
Canberra: Australian Senator Janet Rice read out the World Parliamentarians Conference on Tibet Declaration in the Australian Parliament.
"I have come back to this place from the convention fired up about the role that Australia and this Senate can play to achieve justice for the people of Tibet. I encourage my fellow senators to meet with Tibetans when they visit parliament in September and to join our parliamentary friendship group, the Australian All-Party Parliamentary Group for Tibet, and work with us together, across party lines, for peace and justice in Tibet", she added.
The Convention had called on Parliaments to respect and promote the inalienable right of the Tibetan people to self-determination, refrain from expressly or implicitly recognising the PRC's claim to sovereignty over Tibet, treat Tibet as an occupied country and not as a part of China, and take coordinated action to achieve a resolution to the Sino-Tibetan conflict through dialogue and negotiations between the parties, without preconditions.
The participants had also rejected the false historical narratives propagated by the PRC and CCP, which claim that Tibet has been a part of China since ancient times, to attempt to justify the PRC's invasion of Tibet and current occupation of Tibet. They call on parliaments to take coordinated action to expose and counter these false narratives.
Read the statement here.
By Team TRC