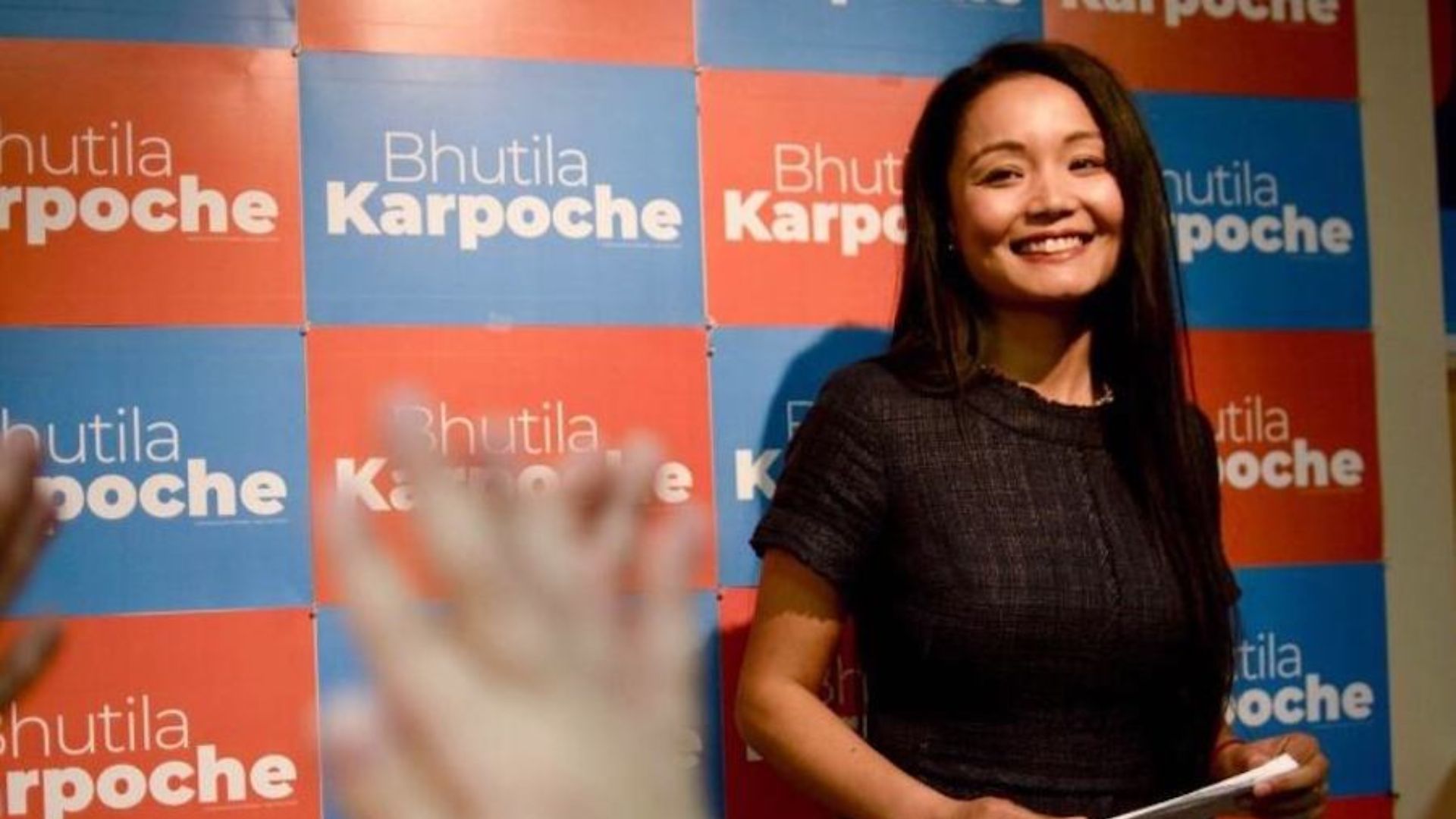 Bhutila Karpoche named Deputy Speaker of Ontario Legislature Assembly
Source: Phayul
On Saturday, 12 Nov 2022, the 43rd Ontario Legislative Assembly named Bhutila Karpoche, a Tibetan-American Canadian politician and Member of Ontario Provincial Parliament. privileged to serve as Deputy Speaker for the Ontario Legislature's 43rd Parliament.
Following her appointment, she tweeted, "I will strive to apply the House rules with fairness and respect as presiding officer. "By winning a seat in the Legislative Assembly of Ontario in 2018, Karpoche became the first person of Tibetan descent to be elected to public office in North America.
Within three years of taking office, Karpoche proposed a bill to declare July as the Tibetan Heritage Month. In September 2020, the bill became law in Ontario. After that, she gave a speech to the parliament in which she emphasized the significance of July, stating, "July is an important month for Tibetans all over the world. "We celebrate His Holiness the fourteenth Dalai Lama Tenzin Gyatso's birthday on July 6, an honorary citizen of Canada. The Tibetan people's resilience is celebrated on this day.
MPP Karpoche was congratulated on Monday by the Speaker of the Tibetan parliament in exile, Khenpo Sonam Tenphel, for attaining such a high position in the Canadian parliament. Your election as Deputy Speaker is clearly a reflection of your charismatic leadership and the enormous amount of trust and confidence your colleagues and Canadians have in you. We also remember the historic bill 131 that you introduced to designate July as Tibetan Heritage Month annually. The Speaker said, "I truly commend you for your accomplishments thus far."
MPP Bhutila holds degrees from the University of British Columbia (UBC) and the University of Toronto. She is currently a Ph.D. candidate studying public health policy at Toronto Metropolitan University, where she received the RBC Immigrant, Diversity, and Inclusion Project Award. She has been voted Toronto's Best MPP by Now Magazine readers in 2019, 2020, and 2021; Toronto's Best Local Politician by Toronto Star readers in 2019; and also, one of Canada's Top 25 Immigrants by Canadian Immigrant Magazine in 2022.
"Bhutila just doesn't stop! This Tibetan-Canadian Super Amala/Mum & MPP is now serving as Deputy Speaker in the Ontario Legislature", tweeted Lhadon, Tibetan Independence activist.
Edited & Collated by Team TRC