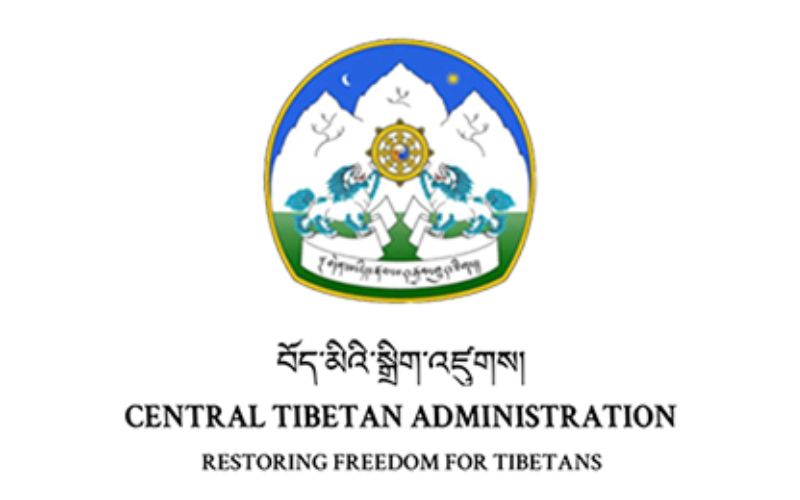 Central Tibetan Administration Rejects China`s White Paper on Tibet
The Central Tibetan Administration (CTA), the Tibetan government-in-exile, has vehemently rejected China's latest White Paper on Tibet, titled "CPC Policies on the Governance of Xizang in the New Era: Approach and Achievements." The CTA has condemned the document as "unacceptable" and filled with "misinterpretation, misconceptions, and lies."
The Chinese government has long asserted its control over Tibet and has been releasing White Papers on the region since 1992. A notable feature of the latest White Paper, the 19th in the series, is its consistent use of the term "Xizang" or "Xizang Autonomous Region" instead of "Tibet Autonomous Region." Experts believe this change in terminology is a deliberate attempt by the Chinese government to emphasize its sovereignty over Tibet while downplaying the region's distinct political identity.
The CTA Spokesperson, Tenzin Lekshay, strongly criticized the White Paper in an interview with Tibet TV, calling it "an insult to the Tibetan people." He pointed out that the document fails to address the genuine concerns and needs of Tibetans and instead focuses on promoting the state's stability and presenting a positive image to the world.
He further pointed out a notable contradiction in the document, stating, "The 32-page document talks about the aspirations of people, but somehow the Tibetan people are missing, so we wonder what kind of aspirations they are talking about, whose aspirations they are talking about."
The Spokesperson further emphasised that the White Paper's conclusions appear to primarily focus on the state's stability rather than the well-being of the Tibetan people. He suggested that the document may be more geared toward fulfilling political ambitions and presenting a positive image to the world rather than addressing the genuine concerns and needs of the Tibetan population.
In addition to the CTA's rejection, the White Paper has also been criticized by international human rights groups and Tibetan scholars. The International Campaign for Tibet (ICT) has called the White Paper a "distortion of reality" and a "propaganda tool" of the Chinese government. The Tibetan scholar Tsering Woeser has argued that the White Paper is an attempt to "erase the historical and cultural identity of Tibet."
Despite China's claims of unprecedented development and progress in Tibet, independent international rights organizations like Human Rights Watch continue to rank Tibet as the least free country in the world.
The White Paper is likely to further strain relations between China and the Tibetan exile community. The CTA has called on the Chinese government to engage in meaningful dialogue with the Tibetan people and to address their legitimate concerns.
.Edited and collated by Team TRC