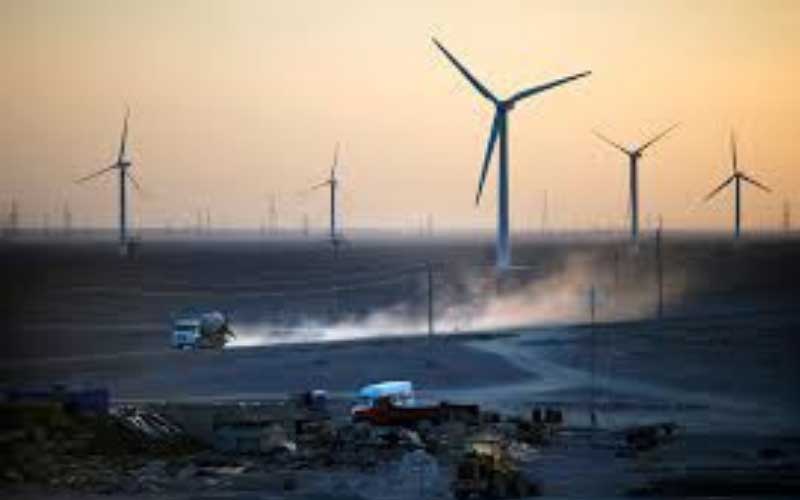 China's plans to tap wind potential in Tibet for 'Clean Energy' Raise Concerns
Lhasa: China has identified enough wind energy potential in Tibet to power the U.K., Germany and France combined, and plans to further develop the region to help meet its ambitious climate targets, noted a Bloomberg Quint report.
The report quoted China's National Climate Center report that said, "Tibet has enough sites with strong, steady wind to install 600 gigawatts of turbines, with another 420 gigawatts possible in parts of the plateau in neighboring regions including Qinghai, Gansu, Sichuan, Yunnan and Xinjiang". The National Energy Administration followed up shortly after with a guidance to accelerate construction of clean energy bases in Tibet, it mentioned.
Reports have suggested that to implement China's earlier plans to build water and wind turbines in Tibet and to build the infrastructure, the authorities forced people off their land and coerced them into accepting inadequate compensation for lost land and income. Those who protested were subject to detention and even criminal prosecution.
By Team TRC
(Information supplied by Bloomberg Quint and HRW)