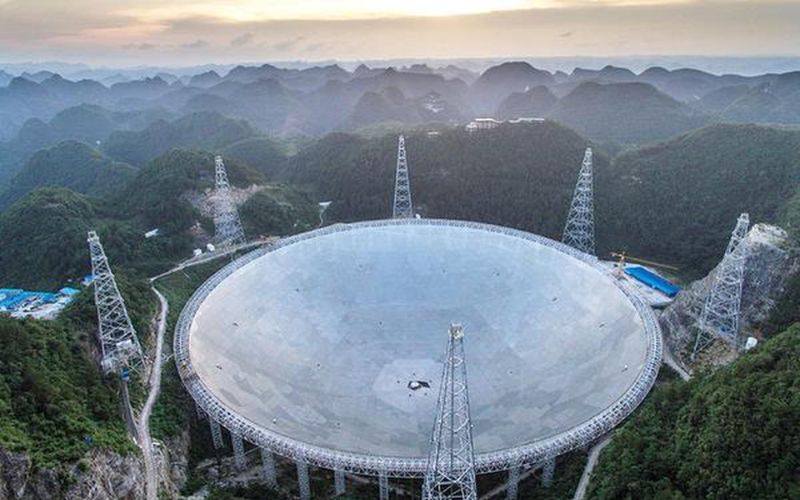 China observes 10 years of Ngari Observatory even as world questions China's claim over Tibet
Lhasa: China is marking 10 years of Ngari Observatory in Tibet even as the world is questioning its claim over and gross human rights violations in Tibet, which it unlawfully invaded in 1959.
"The Ngari Observatory in Tibet has marked its 10th year on the "roof of the world," carrying on Chinese people's never-ending exploration of the sky", reported Xinhua News. The report went on to claim that twenty years ago, the National Astronomical Observatories (NAO) had launched a major scientific research program to select an astronomical site in western China and it was ten years ago that they cast their eyes on Ngari Prefecture in western Tibet.
Ngari Prefecture is a prefecture of China's 'Tibet Autonomous Region'. Its capital is Gar County and it includes part of the Aksai Chin area, a disputed region claimed by India but over which China exercises administrative control. The town of Ngari lies 4500 metres above sea level in northwest Tibet. It is best known for Mount Kailash, also called Sumeru, and Lake Manasarovar. Ngari is considered to be among the best sites for astronomical observation on Earth.
Information supplied by Twitter
By Team TRC