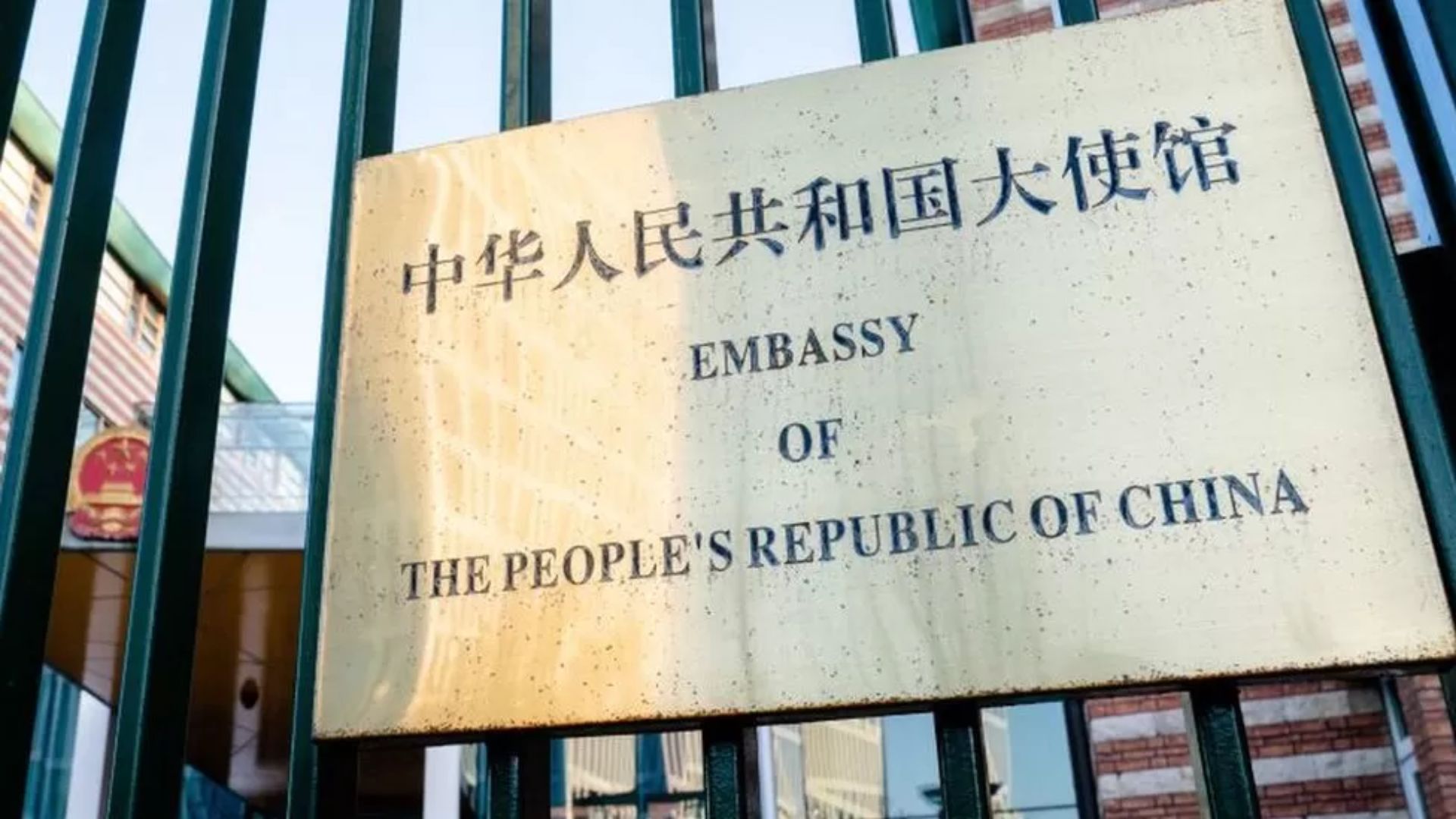 China operates over 100 secrets 'police stations' in foreign countries to monitor its citizens in exile: Report
Source: Safeguard Defenders
In its most recent report, "Patrol and Persuade," Safeguard Defenders said that it has evidence that Chinese police service centers had been established in more than 50 nations. In September, it revealed that 54 such stations exist worldwide.
According to the CNN report, China has established over 100 "overseas police stations" worldwide with the intention of monitoring, harassing, and even repatriating Chinese exiled citizens.
The report further says that China has struck bilateral security arrangements with some European and African countries to gain a widespread presence internationally.
The report focusses on the scale of the network and the role to joint policing initiatives between China and several European nations have played to help the spread of Chinese overseas stations. The countries in question include Italy, Croatia, Serbia and Romania.
The controversy over the Chinese service centers dates from 2016, when the first such center in Europe was established in Milan, Italy, according to Safeguard Defenders.
Some other countries launched investigations into the Chinese police centers on their territories. As Safeguard Defenders reported in November, the governments of Austria, Canada, Chile, Czech Republic, Germany, Ireland, Italy, Nigeria, Portugal, Spain, Sweden, The Netherlands, the United Kingdom, and the U.S., have launched such investigations.
"However, many countries have yet to respond and more coordinated efforts are needed to halt the rapidly growing long-arm policing efforts by PRC authorities which severely infringe on fundamental freedoms and universal human rights around the world," warned the Safeguard Defenders.
Today, On December 8, 2022, Safeguard Defenders will testify at a public hearing before the European Parliament's Special Committee on Foreign Interference in all Democratic Processes in the European Union, including Disinformation.
Read the complete report here.
Edited & Collated by Team TRC