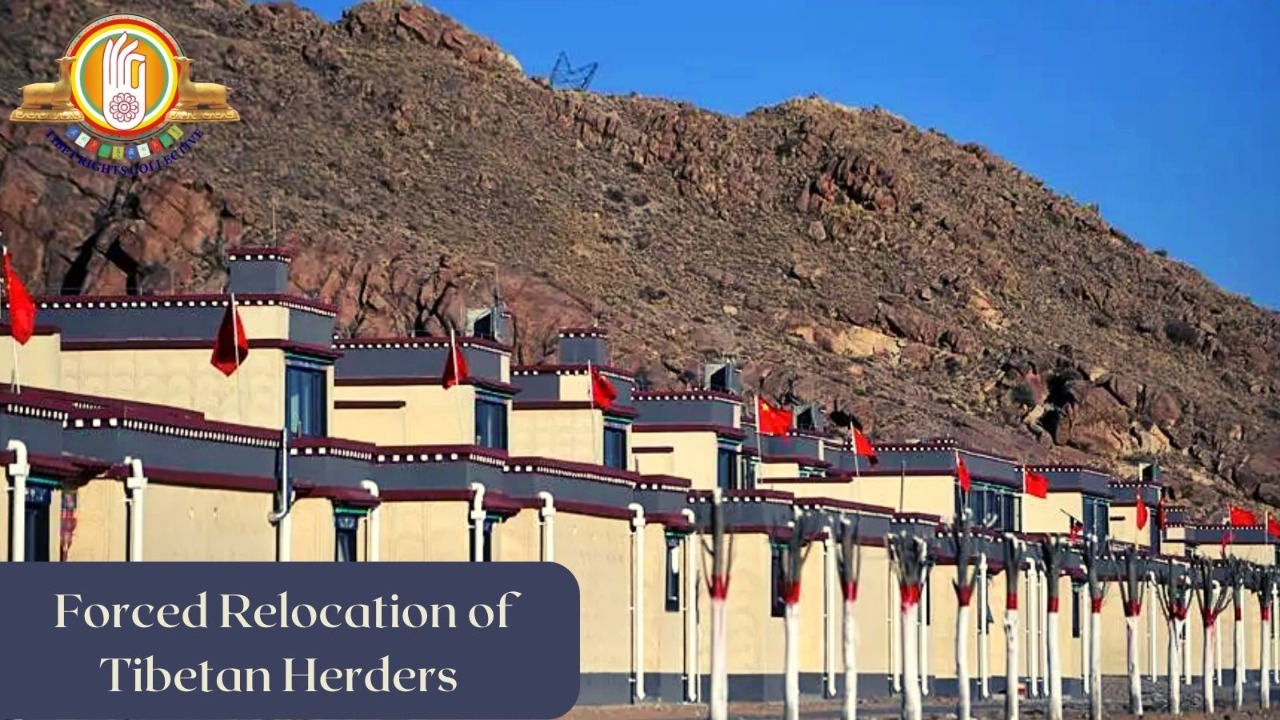 China relocates another batch of over 300 Tibetans from north to South Tibet
A Tibetan Review report has suggested that a new batch of more than 300 residents have left their hometown in Doima Township of Tsonyi (Chinese: Shuanghu) County in northern Tibet's Nagchu City. They were being moved nearly 1,000 km southward to their new home in Singpori Township of Gongkar County, Lhokha (Shannan) City, reported China's official Xinhua news agency Aug 8.
Earlier, China relocated more than 300 residents from what has been described as the world's highest county to Singpori last month.
And before that, the regional government relocated the first batch of 2,900 residents in Tsonyi to Singpori in 2019.
With an average altitude of over 5,000 meters, Tsonyi County covers a total area of 120,000 square km and is part of the Changtang National Nature Reserve, the PRC''s biggest and highest nature reserve, the report said.
The report claimed that due to the high altitude and harsh environment, the county is not suitable for human habitation. The oxygen in the air is a mere 40 percent of that on the plain. Its winter lasts 10 months each year, with the lowest temperatures reaching minus 40 degrees Celsius.
By Team TRC