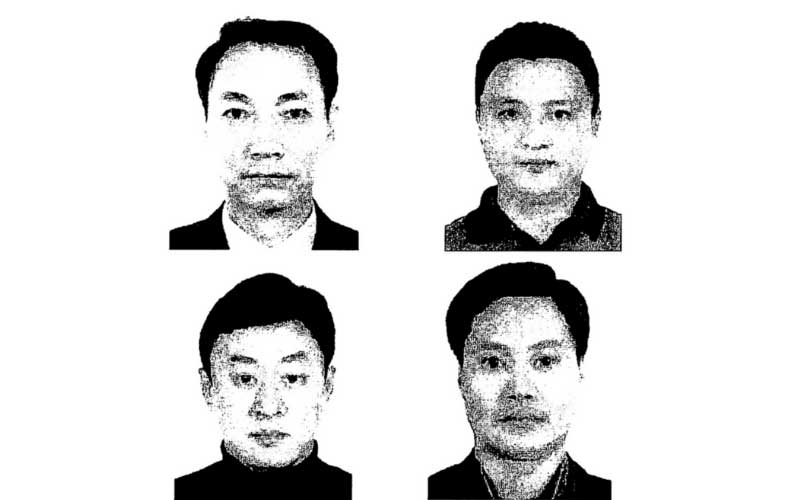 China targeting Hong Kong, Taiwan, Uyghur, Tibetan and Mongolian activists: Safeguard Defenders
Madrid: In its latest report on China's transnational repression against people overseas, human rights NGO Safeguard Defenders reported that a US court has indicted four officials from China's Ministry of State Security (MSS) and one US citizen of Chinese descent on conspiracy and other charges related to spying and transnational repression.
"This is the third known indictment against Chinese officials in the US in the last few years for transnational repression on US soil, indicating the scale of Beijing's transnational repression and mounting efforts to silence pro-democracy activists and human rights defenders from criticizing China overseas", the report added.
Their recent report, Involuntary Returns, and its brief follow-up, Sky Net 2022, had tracked the illegal methods and growing scale of China's global campaign to silence critics and secure the return of fugitives by any means possible, including kidnapping and threatening families back home.
The four MSS officers reportedly told US citizen Wang Shujun who to target including Hong Kong pro-democracy activists, pro-Taiwanese independence activists, and activists for Uyghur, Tibetan and Mongolian rights. Wang is said to have provided intelligence on these targets to the MSS through encrypted messaging applications and emails, and also during trips to China at face-to-face meetings.
More details here.
Information supplied by Safeguard Defenders
By Team TRC