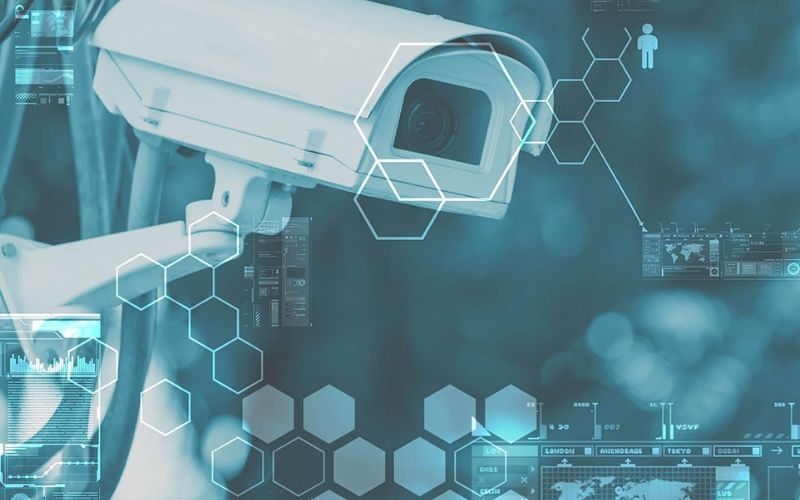 China's celebration of digitalisation of Tibet and absence of digital freedom for Tibetans
Lhasa: According to reports, the 2022 Global Digital Economy Conference is being held in Beijing from July 28 to 30, 2022 and a parallel session in being held in Lhasa City, capital of Tibet. A light show, UAV show and fireworks were held in Lhasa to mark the occasion, reports suggest. However, this celebration of digitalisation of economy in Tibet overlooks the growing number of arrests of Tibetans for communicating with Tibetans in exile, posting pictures of His Holiness the Dalai Lama in social media and for creating We Chat groups.
China has widely expanded its surveillance network to strengthen and maintain vigilance of Tibet's entire population. According to Tibet Policy, the iron curtains on Tibet have been shut for a long time, and the entire region is off limits for free and independent visits of international media, journalists, advocates, researchers and governments and civil society representatives. "The highly repressive situation inside Tibet makes it difficult to understand the scope of digital surveillance in the region", observes TPI. Furthermore, the CCP is constantly upgrading its "Great Firewall of China" to monitor and limit online and offline traffic by creating its "own" Internet and limiting access to the "traditional" web. Chinese authorities in Tibet are offering large cash ­­rewards to informants in a bid to stamp out online "subversive" activities to curb the open dissemination of information.
The Opening Ceremony and Main Forum of GDEC reportedly brings together heavyweight guests from global governments, enterprises, universities, research institutes and finance as well as end-users. Focusing on new trends and hot issues in the development of the global digital economy, the GDEC themed as "Embrace a Digital Future—New Factors, New Rules, New Patterns" acts as a platform to discuss cooperation in the field of international digital economy and jointly seek a new future for China's digital economy through cross-border links to share views for creating a "Beijing benchmark" for global digital economy.
Chinese officials in a Tibetan-populated region of Sichuan this month arrested a Tibetan man accused of setting up a group honoring Tibetan religious leaders on the popular social media platform WeChat, reported Radio Free Asia. Lotse, 57 and a resident of Sichuan's Sershul (in Chinese, Shiqu) county in the Kardze (Ganzi) Tibetan Autonomous Prefecture, was taken into custody in July for creating the chat group, which was set up to celebrate the birthdays of revered Tibetan lamas.
It is ironical that while China chooses to highlight the penetration of digital economy in Tibet, it stops Tibetans from expressing themselves freely in the digital media.
By Team TRC