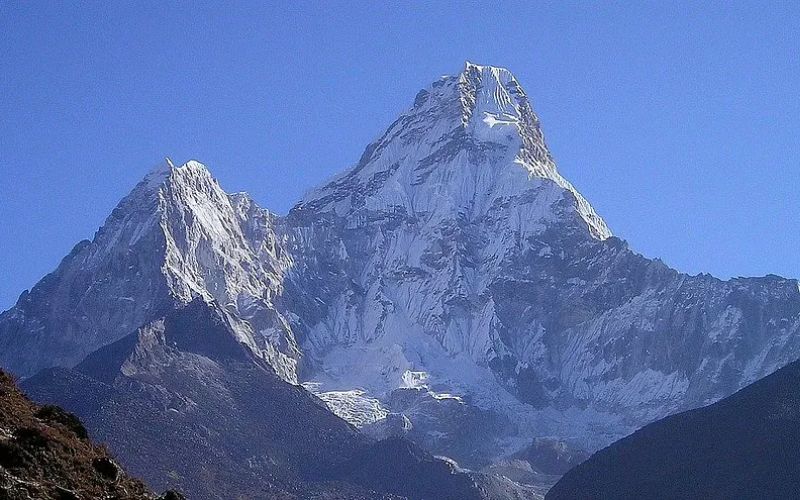 China's move to build weather station on Mt Everest raises concerns
New Delhi: Chinese scientists are working on setting up a meteorological monitoring station on Mount Everest, the world's highest peak at over 8,848 metres in the Himalayas, Chinese state news agency Xinhua reported.
According to the Institute of Tibetan Plateau Research (ITP), Chinese Academy of Sciences, eight elevation gradient meteorological stations will be set up on the mountain, known as Mount Qomolangma in China.
The station would be powered by solar energy and storage batteries which could work for "several years under normal conditions". The station will then automatically record data through sensors and then send them via satellite, according to the report.
The eight stations will collect the wind speed, wind direction data and relative humidity on the north side of Mount Everest. Everest sits on Nepal's border with Tibet, an autonomous region which China claims as its own.
This development has raised concerns about further exploitation of Tibet's minerals and resources. Recently reports had suggested that sources of lithium were discovered near Mt Everest by China. With the setting up of weather station and expeditions to the mountain, it seems that China is stepping up its surveillance and monitoring tactics in the Himalayan region.
(Information supplied by The Print)
By Team TRC