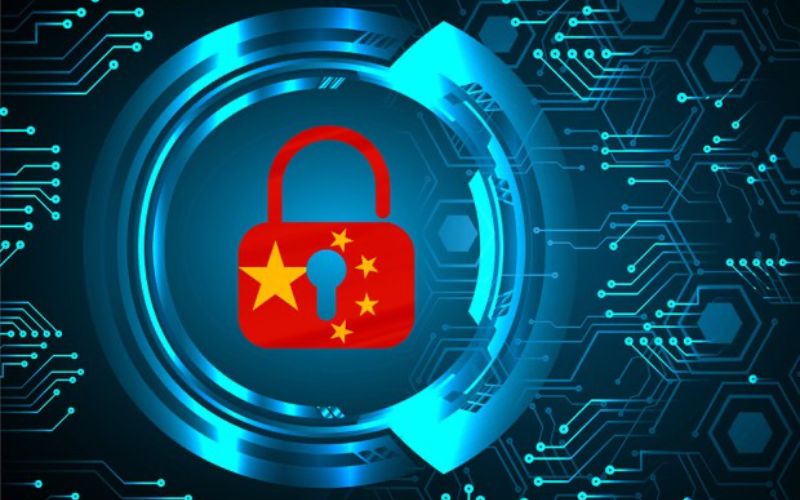 China's new cybersecurity law: a calculated move to separate Tibetans living in Tibet from those in exile
Source: RFA
Accoring to Radio Free Asia, the Chinese government has imposed a new cyber law in Tibet on February 01, 2023, Wednesday, with the government announcing harsher punishments for anyone causing "public disorder by engaging in separatist acts."
The law, which was first enacted in 2016, is intended to strengthen digital surveillance and censorship in the region, with the new requirements allowing authorities to target Tibetans for online activity that is deemed critical of Chinese rule in the region.
Dawa Tsering, the director of the India-based Tibet Policy Institute, told RFA that "there are no proper guidelines on which the Chinese government has grounded these regulations in Tibet." "Anyone who the Chinese authorities believe has harmed China's national security or public interest can be punished under this law," Tsering explained. "There's a lot of uncertainty."
The law does not specify the types of violations that would land individual Tibetans in trouble with authorities, raising concerns that Chinese police would use it to target anyone engaging in cultural, social, or religious discussions about Tibet.
"Though the law is intended to protect and honour Tibetan human rights, culture, history, natural resources, and the environment," Sangay Kyab, a researcher at the Tibetan Center for Human Rights, told RFA.
"[The laws] will allow Chinese authorities to arrest and detain them on simple but ambiguous charges." According to Article 11 of the law, anyone deemed to be a threat to national security and public interest, anti-socialist, or engaging in separatism by maintaining any association with Tibetan independence groups or individuals will face punishment.
Those who share relevant photos, speeches, campaigns, books, or videos, as well as those who support these activities, may be targeted.
"Tibetans within Tibet will suffer even more under the guise of this cyber security law," said Gonpo Dhondup, President of the Tibetan Youth Congress. "In addition, the law is a strategic move by the Chinese government to isolate Tibetans inside Tibet from those in exile."
Edited and collated by Team TRC