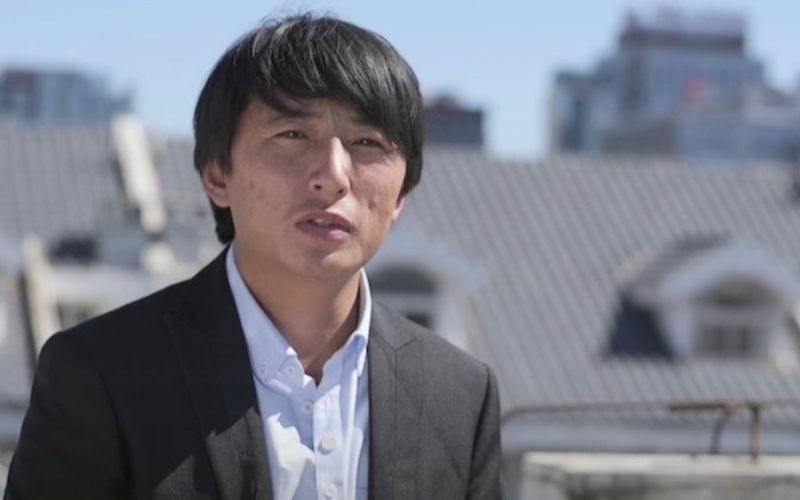 Chinese Authorities Erasing Records of Politically-Motivated Verdicts Against Tibetans, Concealing Repression
Chinese authorities have been systematically removing records of court verdicts involving Tibetans accused of "endangering state security" from publicly accessible databases, according to recent information received by the Tibetan Centre for Human Rights and Democracy (TCHRD). This practice extends not only to cases within the Tibet Autonomous Region (TAR) but also to Tibetan areas outside of TAR. As a result, an unknown number of Tibetans are being tried and sentenced in secret, with no official acknowledgment or information about their imprisonment.
One notable case affected by this erasure is that of Tashi Wangchuk, a Tibetan language activist who was released in January 2021 after serving five years in prison on the baseless charge of "inciting separatism." Surprisingly, his court verdict cannot be found in China's national database, and upon his release, he was not provided a copy of his verdict.
Tashi Wangchuk was arbitrarily detained in January 2016 after a New York Times documentary highlighted his efforts to sue local Chinese authorities for neglecting the protection and promotion of Tibetan culture and language. During his nearly two years of pretrial detention in Kyedgudo (Ch: Yushu) Tibetan Autonomous Prefecture, Qinghai Province, in the Tibetan province of Kham, he endured torture and beatings.
On July 20, 2023, Lin Qilei shared an update on his Twitter, stating that on July 4, 2023, during his journey through Yushu, he took a pause to establish contact with Tashi Wangchuk. Tashi had previously served a five-year prison term and had been released for two years. Throughout his imprisonment, he faced various restrictions that prevented him from consulting with legal representatives. Prior to his release, he was even warned against engaging with lawyers.
Additionally, he was informed that he needed permission to travel outside his hometown after being released. Lin's initial intention was to visit Yushu and enjoy its scenery together with Tashi. However, after being contacted by the local police station, Lin reached out to Tashi, who showed hesitation and refrained from speaking. Lin discovered that Tashi was prohibited from meeting with him.
Lin Qilei, who tried to meet Tashi Wangchuk after his release, faced obstacles due to local police intervention, and Tashi was forbidden from meeting him. It was revealed that Tashi was also denied the opportunity to perform the final rites or visit his home after the passing of both his parents while he was in prison. Additionally, people in Yushu seem to avoid interacting with him, reflecting a climate of fear.
This purging of records is a recurring trend in the TAR, where access to court cases related to state security charges is often blocked. Human Rights Watch reported in July 2021 that the verdicts of four Tibetan monks were similarly missing from the national database. These monks from Tengdro Monastery received lengthy prison terms in September 2020.
Furthermore, Human Rights Watch noted court records and videos pertaining to Tibetans tried or convicted on charges related to state security were not available for public access. Moreover, Chinese state media frequently refrained from reporting on such cases in the Tibet Autonomous Region (TAR).
TCHRD's Executive Director, Ms Tenzin Dawa, strongly condemns China's attempt to erase evidence of its repression and urges the international community to hold China accountable for these gross human rights violations and its efforts to silence Tibetan voices and suppress legitimate dissent. The invisibilization of Tibetan prisoners of conscience from official records underscores the need for continued global attention and support in safeguarding human rights in Tibet.
Edited and collated by Team TRC