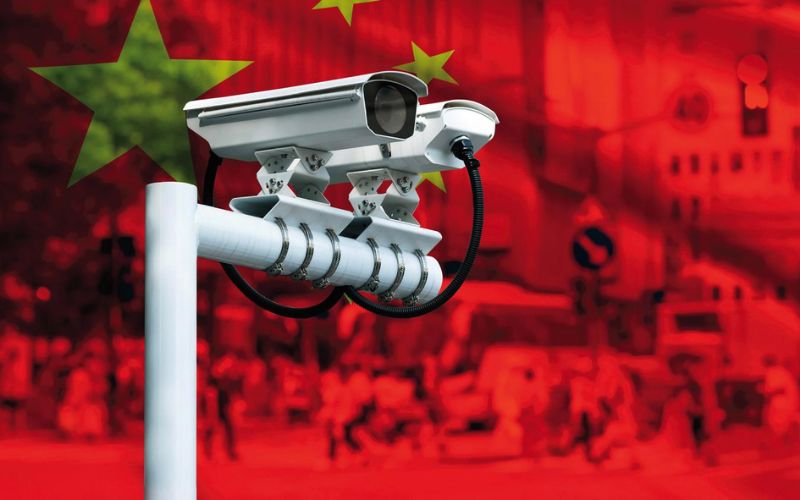 Chinese government to maximize surveillance capabilities to maintain its authoritarian rule
New York: According to a recent report by The New York Times, China's ambition to collect a staggering amount of personal data from everyday citizens is more expansive than previously known. The authorities are building upon facial recognition technology to collect voice prints from the general public and the police are creating some of the largest DNA databases in the world.
This unprecedented access allowed The Times to study China's surveillance capabilities. The Chinese government's goal is clear: designing a system to maximize what the state can find out about a person's identity, activities and social connections, which could ultimately help the government maintain its authoritarian rule.
Analysts estimate that more than half of the world's nearly one billion surveillance cameras are in China, but it had been difficult to gauge how they were being used, what they captured and how much data they generated. The Times analysis found that the police strategically chose locations to maximize the amount of data their facial recognition cameras could collect.
In a number of the bidding documents, the police said that they wanted to place cameras where people go to fulfill their common needs like eating, traveling, shopping and entertainment. The police also wanted to install facial recognition cameras inside private spaces, like residential buildings, karaoke lounges and hotels.
More details here.
(Information supplied by The New York Times)
By Team TRC