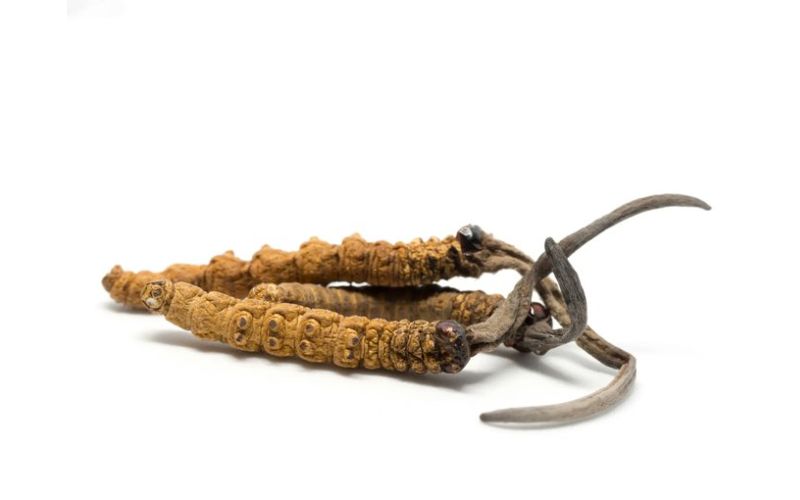 Chinese infiltration attempts to collect rare Himalayan herbs in Arunachal Pradesh: Reports
According to the Indo-Pacific Centre for Strategic Communications (IPCSC), numerous Chinese incursions into Indian territory were made to collect the rare Himalayan herb (Cordyceps). Cordyceps, also known as caterpillar fungus or the Himalayan gold, is an expensive herbal medicine in China.
According to an IPCSC report, Chinese soldiers illegally entered Arunachal Pradesh in search of the caterpillar fungus, which is mostly found in the Indian Himalayas and on the high-altitude plateau in southwestern China. The report follows a recent standoff between Indian and Chinese soldiers in the border state's Tawang sector.
In 2022, the global Cordyceps market is expected to be worth $1,072.50 million, with China being the largest producer and exporter.
Caterpillar fungus harvest has declined in China in recent years, resulting in a scarcity of this medicinal fungus. However, demand has increased dramatically in the last decade as "an emerging Chinese middle class seeks it to cure everything from kidney disorders to impotence, despite a lack of scientific evidence, according to the report.
It is brown in colour and can grow to be up to two inches long. It can be found in the Himalayan regions at elevations ranging from three to five thousand metres.
In India, it is known as 'Kida Jadi,' while it is known as 'Yarsagumba' in Nepal and China, and 'Yarsaganbu' in Tibet. Cordyceps is scientifically known as 'Ophiocordyceps sinensis,' but it is commonly referred to as a 'caterpillar fungus' in English. On the international market, a kilogram of 'caterpillar fungus' can fetch up to Rs 10-12 lakh.
The herb is highly valued for its therapeutic potential, which is derived from a bioactive molecule called cordycepin. Scientists hope to one day develop the compound into an effective antiviral and anti-cancer treatment. It is also known as Himalayan Viagra and is said to have aphrodisiac properties.
Overharvesting has reduced China's output to 41,200 kg in 2018, down from 150,000 kg in 2010 and 2011. Companies that produce the herb have spent millions of dollars acquiring entire mountains to grow Kida Jadi.
Edited & Collated by Team TRC