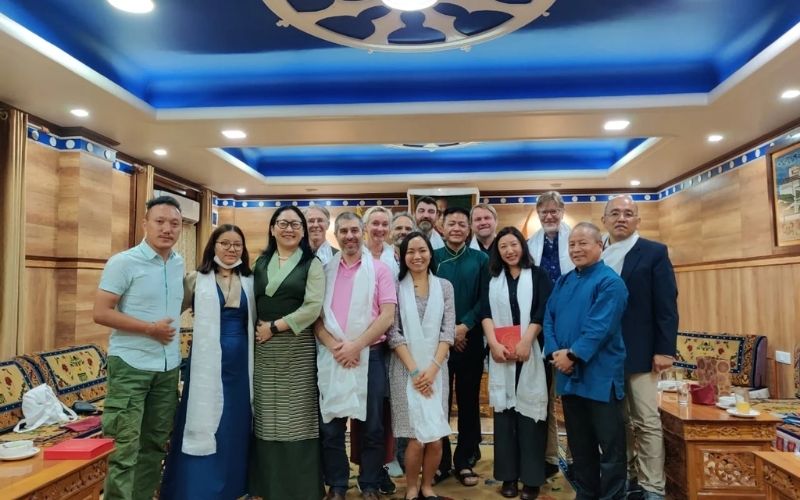 Climate activists, scientists, and entrepreneurs to interact with DIIR's Sikyong and Kalon.
Dharamshala: Sikyong Penpa Tsering and Kalon Norzin Dolma of DIIR (Department of Information and Internation Relations) along with Kashag Secretary Tsegyal Chukya Dranyi will be participating in a three-day conclave titled 'Dialogue for Our Future: A call to Climate Action' with climate activists, scientists and entrepreneurs at the Kashag Secretariat today.
According to the experts, the event is for three-days in Dharamshala is to commemorate the Earth Day observed on 22 April. The event is being co-hosted by Tibet Policy Institute, Czechs Support Tibet, and the International Campaign for Tibet (ICT).
To see the complete schedule, click here.
(Information Supplied by Tibet.net)
By Team TRC