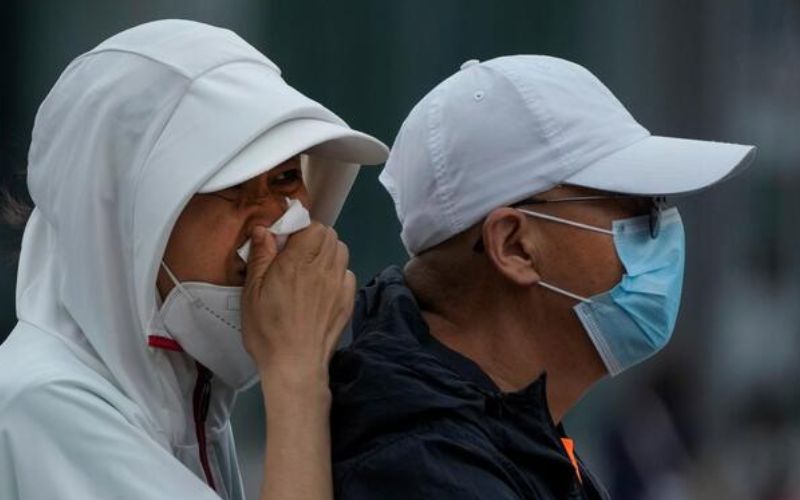 COVID19 Cases increase in Tibet: Chinese authorities close Potala Palace
Lhasa: Chinese authorities have closed Tibet's famed Potala Palace after a minor outbreak of COVID-19 was reported in the Himalayan region, reported Associated Press. A notice on the palace's Weixin social media site said the palace that was the traditional home of Tibet's Buddhist leaders would be closed from Tuesday, with a reopening date to be announced later, observed the report.
China had announced 828 new cases of domestic transmission on Tuesday, 22 of them in Tibet with the majority of cases showing no symptoms. A video that surfaced recently had shown tourists waiting for entry into Potala Palace jumping the security walls. Evidently, no security measures or social distancing norms were being maintained in the site.
Earlier, reports of China making makeshift hospitals in Tibet were also reported; The move in Tibet, which has reported one Covid case since 2020, came as 16 million people remained in lockdown in Shanghai.
By Team TRC