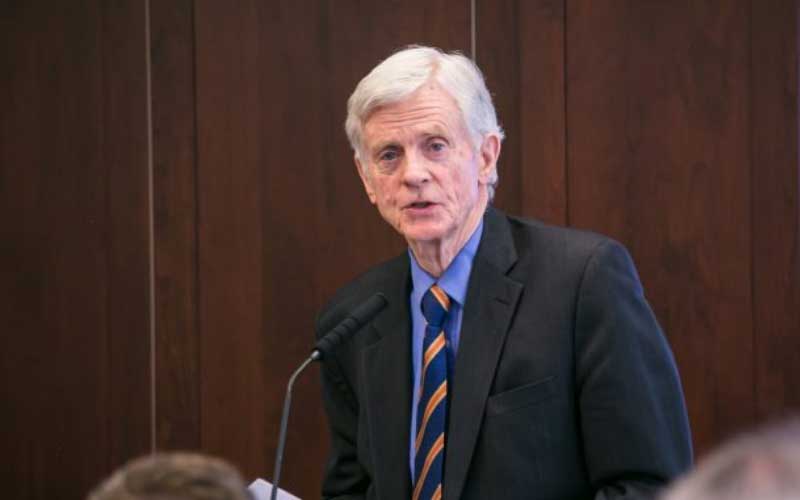 David Kilgour, Canadian lawmaker and longtime supporter of Tibet, passes away.
Ottawa: David Kilgour, a former Canadian cabinet minister and renowned defender of human rights who advocated for human rights in Tibet and Xinjiang, passed away on April 5 at age 81.
Kilgour served as Co-Chair, Parliamentary Friends of Tibet in the 38th Parliament and worked towards bringing global attention to China's incursion upon the Tibetan way of life and the plight of Tibetans under Chinese occupation. He called upon the world to assist the Tibetan people in their struggle for self determination.
Kilgour also spoke out against the Chinese Communist Party's persecution campaign against Falun Dafa adherents and co-authored with human rights lawyer David Matas the ground-breaking report "Bloody Harvest," which investigated the Chinese regime's forced organ harvesting from living Falun Dafa prisoners of conscience.
Reflecting on his life and example, Hong Kong Watch's co-founder and Chief Executive Benedict Rogers said: "Losing David, so suddenly, deprives the whole worldwide movement for human rights of one of our most extraordinary champions."
By Team TRC
(Information supplied by Twitter)