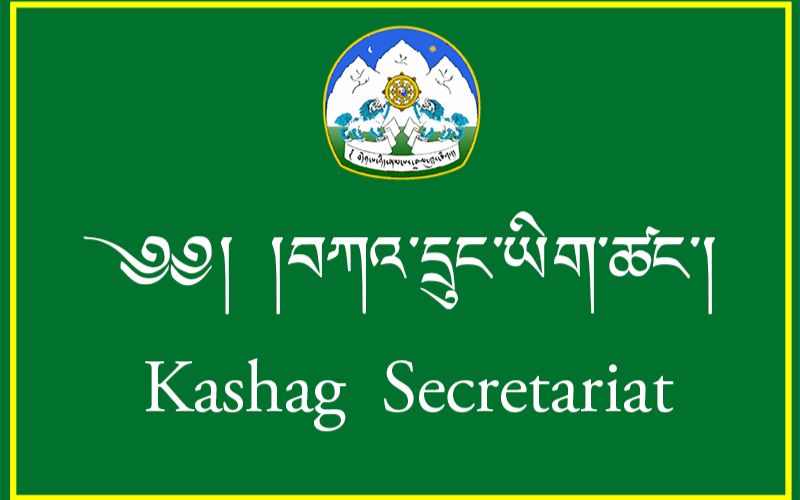 Democracy will be the most precious gift to our Tibetan brethren when we are reunited: Kashag
Dharamshala: On this momentous occasion of the sixty-second anniversary of the Tibetan democracy day, the Kashag extends its greetings to Tibetan brethren in and outside Tibet and friends who support the just cause of Tibet.
Over the past sixty years, our commitment and ability to follow and make sound development of the democratic system has been the cornerstone of our remarkable achievement in furthering the cause of Tibet and developing a successful Tibetan community in exile. The democratic system, while in exile, is the strength and the driving force of our movement. It will also be the most precious gift to our Tibetan brethren when we are reunited.
In our statement on the Tibetan Democracy Day last year, the Kashag spoke about how His Holiness the Dalai Lama initiated and steered the Tibetan people on the path of democracy. On this occasion, the Kashag will speak on the evolution of the Kashag and the Judiciary during the democratic process.
The Kashag was established by the Seventh Dalai Lama Kelsang Gyatso when he assumed spiritual and political leadership of Tibet in 1751. The Kashag at that time constituted of three lay and one monk ministers, the composition of which has since undergone gradual changes. However, the uninterrupted continuation of Tibetan government's legitimacy from the first king Nyatri Tsenpo to Gaden Phodrang has been symbolized by the handover of official seal, Katham Sishi Dikyi, by the Seventh Dalai Lama to then Kashag. The tradition of handing over of the seal during the change of Kashag has continued until now.
After coming into exile in India, His Holiness the Dalai Lama, once again announced the repudiation of the Seventeen-Point Agreement in Tezpur on 18 April 1959. On his arrival in Mussoorie on 25 April 1959, His Holiness the Dalai Lama told a gathering of Kalons and government officials to deliberate on the reestablishment of the Tibetan government in line with the modern system and assign responsibilities to work on it.
On 29 April 1959, His Holiness the Dalai Lama was apprised of the minutes of the deliberation and accordingly, an interim first Kashag was constituted with the appointment of an Acting Prime Minister, four ministries and their ministers and staff. On 20 June 1959, His Holiness the Dalai Lama said in his first meeting with the press that "wherever I am, accompanied by my Government, the Tibetan people recognize us as the Government of Tibet".
Read the complete Statement here.
By Team TRC