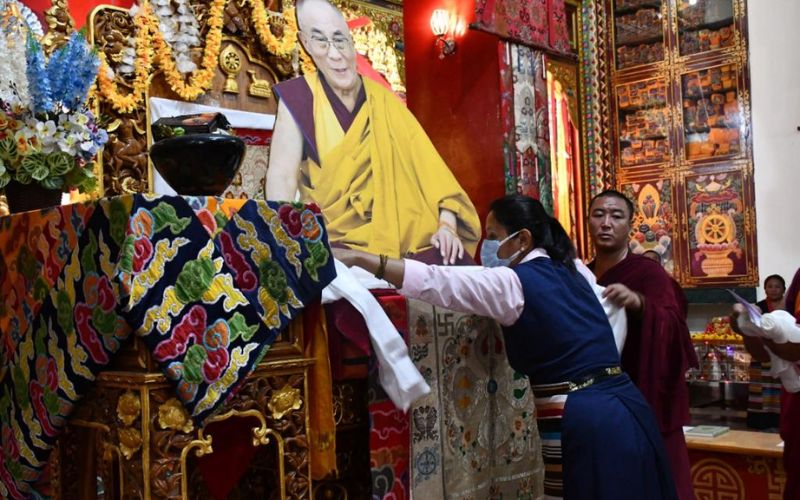 Doeguling Settlement Officer Attends Takphu Rinpoche's Drepung Dharma Studies Inaugural
Mundgod: Settlement Officer Lhakpa Dolma of the Doeguling Tibetan settlement in Mundgod, Karnataka state, attended the formal enrolment of 10th Takphu Dorje Chang Rinpoche's religious studies at Drepung Loseling monastery on 4 May, as directed by the Department of Religion and Culture.
The Takphu incarnations are a prominent lineage in Tibetan Buddhism's Gelukpa tradition. They were claimed to be adept yogis who were famed for their clear glimpses of deities and teachings.
(Information Supplied by Tibet.Net)
By Team TRC