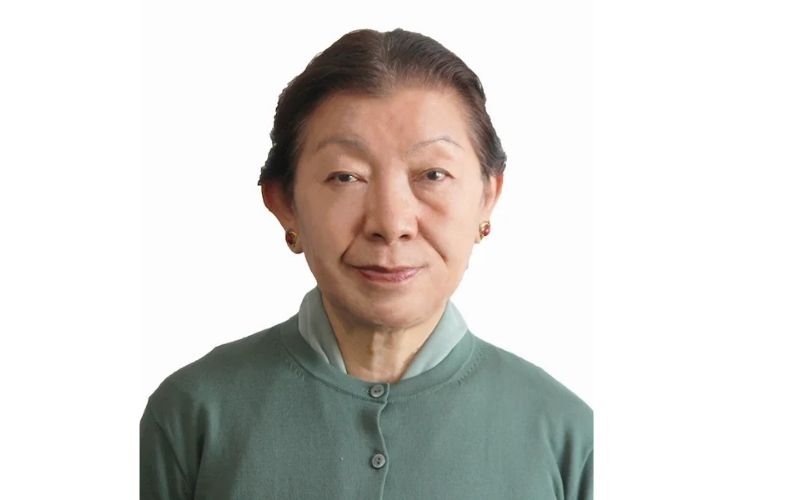 Dolma Tsering Teykhang, Deputy Speaker, will pay a visit to Ngoenga School in Dehradun.
Dharamshala: On April 27, 2022, Tibetan Parliament-in-Exile Deputy Speaker Dolma Tsering Teykhang will be the Chief Guest at a ceremony held by Ngoenga School for Tibetan Children with Special Needs in thanks to His Holiness the Dalai Lama.
The Deputy Speaker will go to Dehradun today & attend the function on April 27th, and return the following day.
(Information Supplied by Tibet.net)
By Team TRC