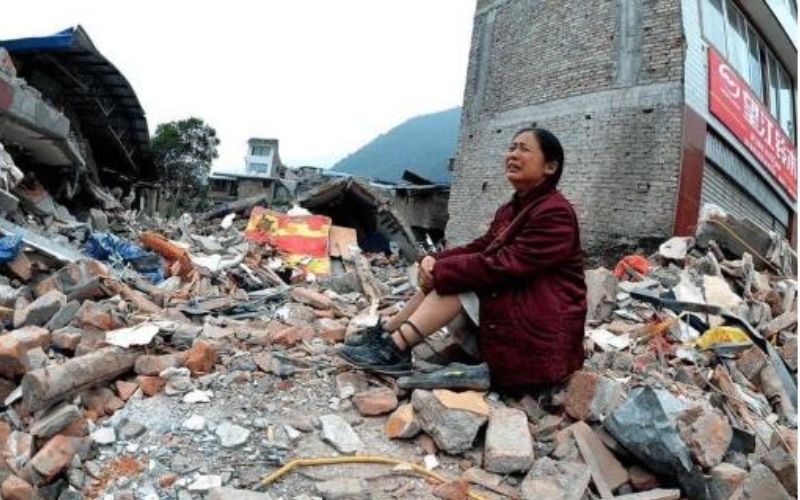 Earthquake strikes areas of Tibet, many feared dead
Reports suggest that powerful earthquake jolted areas of Tibet, leaving many missing and injured. According to The Hindu report, over 50,000 people have been relocated to safer locations after damage to buildings due to a powerful earthquake of 6.8-magnitude that jolted Luding County in China's southwest Sichuan province, claiming the lives of at least 46 people. According to reports, seven people died in Kham Minyag region in Tibet.
As of Monday night, 16 people were missing and over 50 injured, Wang Feng, deputy director of the Sichuan provincial emergency management department told a media briefing in Chengdu. Among the dead, 29 were from Ganzi Tibetan Autonomous Prefecture which administers Luding County, and the other 17 were from Ya'an City. Over 50,000 people in Ganzi and Ya'an have been evacuated to safety, the state-run Xinhua news agency reported.
Reports added that houses and infrastructure have been damaged to varying degrees, and some roads partially collapsed.
Monday's quake struck as the province is grappling with the rising number of COVID-19 cases. Chengdu was under a snap lockdown due to a growing number of cases. A video that was circulated in social media showed authorities allegedly subjecting the survivors to COVD19 tests instead of taking them to safer locations.
By Team TRC