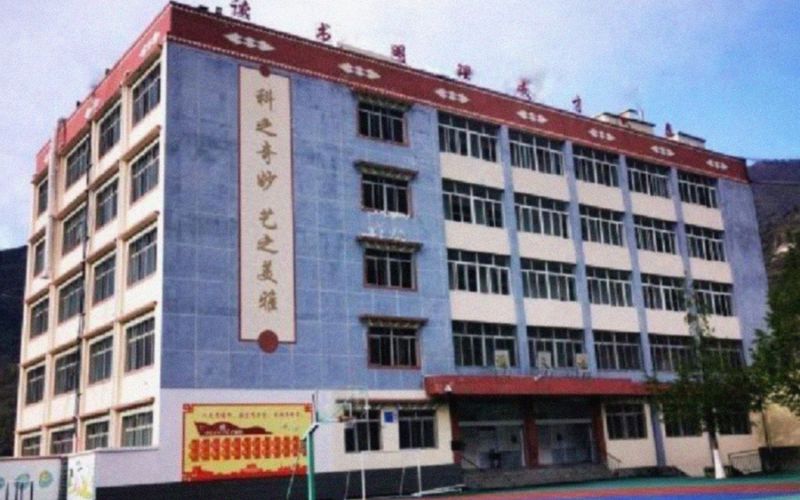 Eight Tibetan Students Attempt to Flee to India, Four Arrested and Four Missing Amid reports of Interrogation and Ransom Demands
Four Tibetan students from Second Middle School in Chuchen (Ch: Jinchuan) County, Ngawa Tibetan and Qiang Autonomous Prefecture, were arrested while attempting to flee to India, while another four students remain missing. The students had made their escape plans in March 2023 but were intercepted by the police before they could leave Tibet.
According to an anonymous source from Tibet Watch, the arrested students have been subjected to interrogation and physical assault while in detention. Additionally, each student has been fined 20,000 yuan (approximately £2175).
The source further revealed that the police have contacted the parents of the missing students, informing them that their children have crossed the border and are believed to be in the custody of "criminal or blacklisted organizations." The Chinese authorities have stated that the parents may be able to retrieve their children, but only if they pay a ransom of 80,000RMB per person (roughly £8700).
"From the 1980s till the 2000s, a few thousand Tibetans escaped from Tibet, reaching India every year. This number has recently dropped to less than 100 due to China's increased draconian surveillance, monitoring and violence against Tibetans", observed Free Tibet.
The accuracy of the authorities' claims regarding the whereabouts of the missing students cannot be independently verified. However, locals in the area suspect that the missing students may actually be in police custody, and the Chinese authorities are attempting to extort a significant ransom for their release.
Concerned parents, relatives, and friends of the missing students have been actively searching for them but have not yet achieved any success in locating their whereabouts. The situation has caused distress and anxiety among the community as they continue their efforts to reunite with their loved ones.
The reported incidents highlight the challenges faced by Tibetans attempting to leave the region and the mistreatment faced by those apprehended during their escape attempts.
Edited and collated by Team TRC