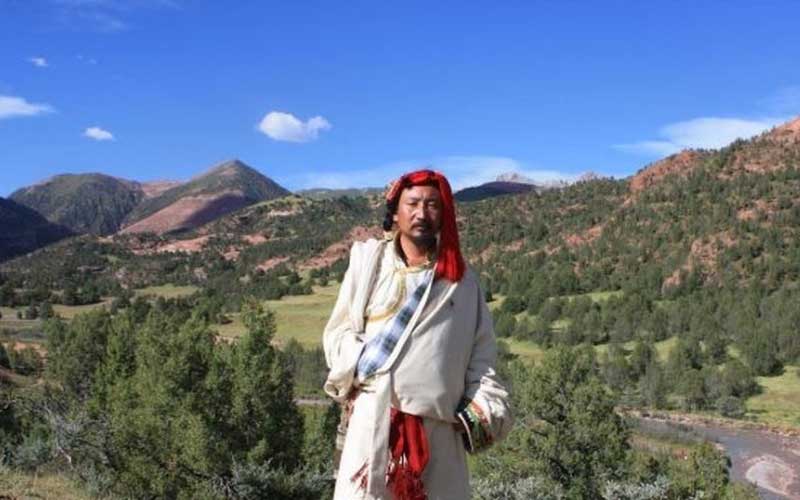 Fears of removal of Tibetan nomads as China plans more national parks in Tibet
Lhasa: An announcement that China has made to mark Earth Day 2022 has raised concerns of more forceful removal and resettlement of Tibetans, especially nomads, from their own lands. This year, China will set up several new national parks in areas with "critical ecological locations and good ecological functions, including the Qinghai-Tibet Plateau, Yellow River, and Yangtze River basins", reported China state-affiliated media.
Under China's National Parks Scheme, "vast areas of Tibet are be turned into "national parks" - contingent upon the removal of Tibetans from their ancestral lands. Accordingly, huge watersheds on the plateau are declared national parks in an effort to mitigate climate change and offset its reputation as a major world polluter.
Tibetan nomads are forcefully removed from their own lands, often with low compensations, and resettled in concrete settlements in remote urban areas where they are subjected to propaganda lessons and Chinese language classes. President Xi Jinping announced China's first batch of five national parks in October 2021 as he emphasized Beijing's biodiversity commitments at the COP15 summit.
Tibetan nomads have staged various protests against China's attempts to evict them from their lands; . a scuffle broke out between the Tibetan families and Chinese authorities on 10 November 2021 at the park construction site in Domda village, resulting in threats against the Tibetan villagers.
This act of driving away nomads from their lands involuntarily in the name of preservation and conservation of nature is ironic given that these nomads have been the traditional land managers for thousands of years. As China gears up to create more national parks in Tibet, more such large-scale land grab with threats and unpaid compensation might follow.
By Team TRC
(Information Supplied by Twitter and Tibet Watch)