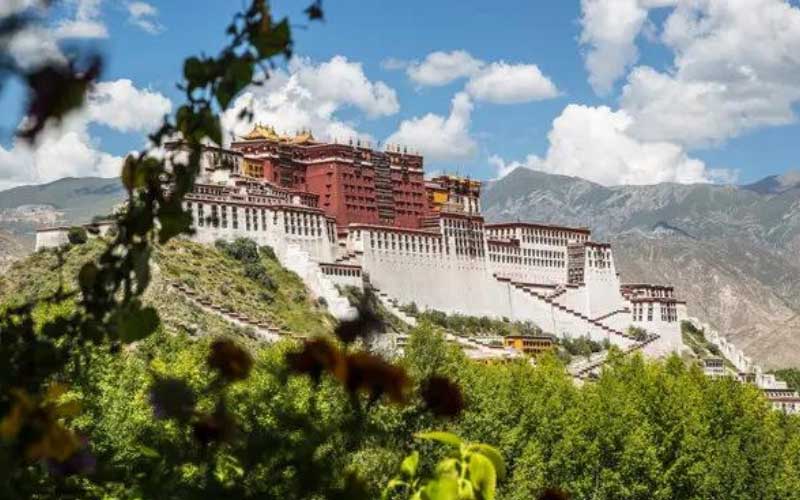 Five-year-old girl seized by Chinese police in central Tibet: Reports
Lhasa: Free Tibet has reported that a five-year-old girl has been seized by Chinese police in central Tibet and separated from her mother.
According to reports, Kundol Sangmo was with her mother, Dekyi, on the street of Takla Klar Town on 28 April when the incident happened. The town is located in Purang County, Ngari City in the area governed as the so-called Tibet Autonomous Region (TAR), the most closed part of Tibet. Dekyi was reportedly carrying out her job as a street cleaner, accompanied by Kundol Sangmo, when the police arrived and accused them of violating COVID19 regulations. Kundol Sangmo was taken away by police, despite protests from her mother. Dekyi subsequently visited the police station to speak to the police.
Free Tibet added that there is no information about the current whereabouts of Kundol Sangmo, and the well-being of both mother and daughter remains unknown.
Information supplied by Free Tibet
By Team TRC