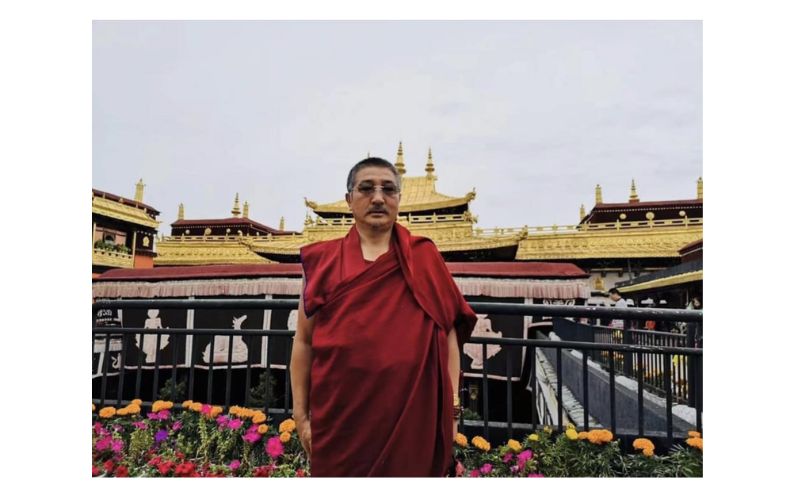 Former political prisoner Jigme Gyatso passes away in Tibet
Lhasa : Reports have suggested that high profile former Tibetan political prisoner Jigme Gyatso from a monastery renowned for its resistance against Chinese rule in Gansu province has passed away.
Jigme Gyatso, popularly known as Jigme Guri, was a monk at Labrang Monastery in Sangchu (Ch: Xiahe) County, Kanlho (Ch: Gannan) Tibetan Autonomous Prefecture, Gansu Province. In September 2014, after years of speculation and concern, news surfaced that the courageous monk, who exposed Chinese torture methods to the world, had been sentenced to five years in prison for "splittist activities."
Gyatso's Labrang monastery in the Kanlho (in Chinese, Gannan) Tibetan Autonomous Prefecture was the scene of major demonstrations against Chinese rule during region-wide Tibetan protests in March 2008. Monks disrupted a government-controlled tour of the monastery by foreign journalists a month later.
There are more than 500 Tibetan political prisoners currently in detention - arrested and brutally tortured simply for exercising their basic rights.
More details here.
By Team TRC