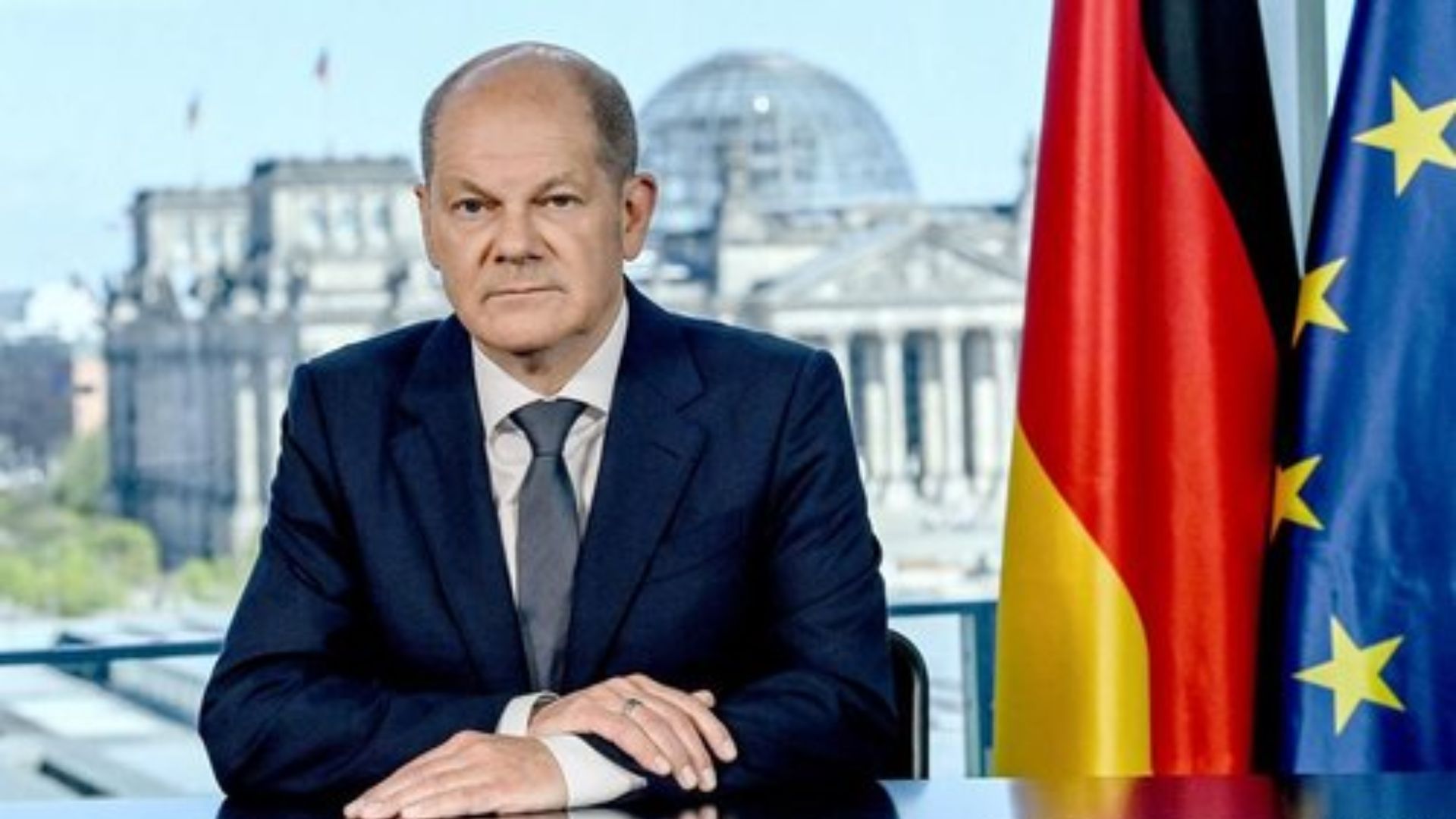 German Chancellor's visit to Beijing amidst human rights concerns will devalue human rights: Activists
Source: Hong Kong Watch
In the joint-letter human rights organisations & Hong Kong, Uyghur, Tibetan, Chinese, & Taiwanese civil society groups across Europe, UK, Canada, & USA note that the trip runs counter to human rights concerns & the long term interests of Germany & EU.
Yesterday, a coalition of 70 civil society organisations have signed a letter led by Hong Kong Watch, Safeguard Defenders, and the World Uyghur Congress urging the German Chancellor Olaf Scholz to rethink his trip to Beijing this week, reported Hong Kong Watch.
In the joint-letter to the Chancellor, the coalition made up of human rights organisations and Hong Kong, Uyghur, Tibetan, Chinese, and Taiwanese civil society groups across Europe, UK, Canada, and the USA, have warned that the trip: "runs counter not only to the universal rights of those suffering at the hand of the CPC inside - and increasingly outside - China, but also to the fundamental long-term interests of Germany and the European Union as a whole."
The letter notes, that the trip will most likely be used "for propaganda purposes, promoting a narrative of endorsement following its 20th National Congress" and the inclusion of a German trade delegation "will be viewed as an indication that Germany is ready to deepen trade and economic links, at the cost of human rights and international law."
It concludes by urging the German Chancellor to reconsider his trip to Beijing, "this would send the clearest signal that Germany, as one of the leading members of the European Union, will not offer its tacit endorsement to the ongoing oppression of Uyghurs, Hong Kongers, Tibetans, and other groups within and outside the PRC's borders."
Commenting on the letter, Hong Kong Watch's Director of Policy and Advocacy, Sam Goodman, said: "The disquiet and upset the German Chancellor's planned visit to Beijing has caused amongst the civil society community across Europe and North America cannot be underestimated.
The timing and nature of this trip plays into the hands of Xi Jinping. It will be used for propaganda purposes as a tacit endorsement of his third-term, to promote Western disunity, and to devalue growing human rights concerns in Hong Kong, Xinjiang, Tibet, in mainland China.
It is not too late for the German Chancellor to change course and cancel the trip before he commits to such a public diplomatic blunder. The clearest signal Scholz can send that the democratic world won't tolerate Xi's growing authoritarian behaviour, is not to travel to Beijing this week."
Read the complete letter here
Edited & Collated by Team TRC