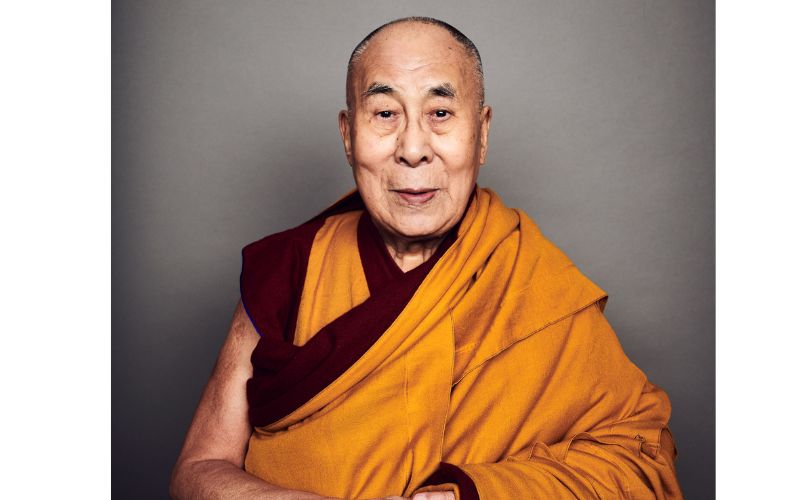 Himachal CM to be chief guest at Dalai Lama's birthday celebrations
Dharamshala: Sikyong Penpa Tsering, the President of the Tibetan government in exile has said that the Chief Minister of Himachal Pradesh, Jai Ram Thakur, will be the chief guest at the birthday of his holiness Dalai Lama next week, which is on July 6.
Speaking to WION's Diplomatic Correspondent Sidhant Sibal, Penpa Tsering, who is the Sikyong of the Central Tibetan Administration, said, "Dalai Lama is well regarded by the international community. As PM Modi wished him on his birthday last year. we have the Chief Minister of Himachal Pradesh this year as our chief guest for his holiness's birthday."
When asked about the reincarnation debate, Sikyong stated that His Holiness's reincarnation is solely dependent on the decision of his Holiness because he is going to be reincarnated. A government, a communist government that doesn't believe in religion itself cannot be responsible for the recognition of the re-incarnation of his Holiness the Dalai Lama. Even if they come up with another candidate, as reincarnated Dalai Lama, that will not be accepted, not only by Tibetans but the whole world community.
Read the complete interview here.
By Team TRC