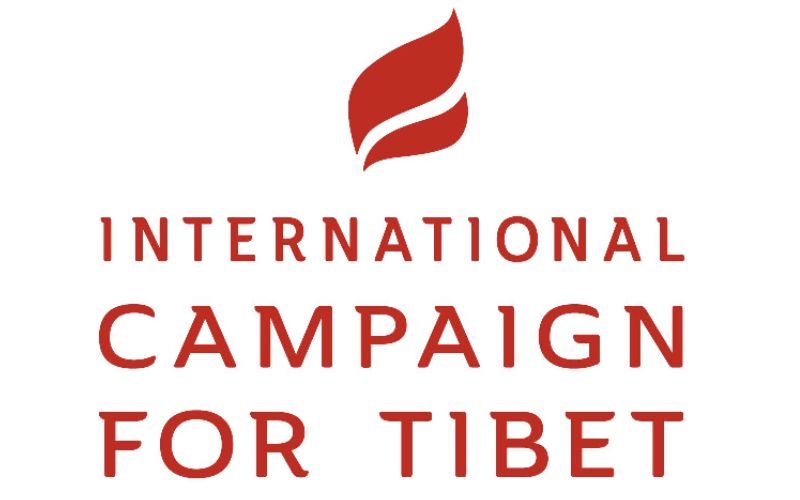 ICT highlights Tibet's colonial schools, climate change and lack of freedom of expression at UNHRC
Washington, DC: International Campaign for Tibet, on behalf of the Helsinki Foundation for Human Rights, delivered three statements at the 50th session of United Nation Human Rights Council. During the Interactive Dialogue with the special rapporteur on the right to education, its oral statement highlighted Chinese President Xi Jinping's expansion of a harmful boarding school system that separates Tibetan children from their families and enforces Chinese-language education.
The statement lamented that Tibetan parents now fear "their language, culture, religion and identity will be erased in one generation." It added, "China's boarding school policy is discriminatory and violates multiple international human rights treaties, including the International Covenant on Economic Social and Cultural Rights, the Convention on the Rights of the Child, as well as China's own domestic laws," and called on UN member states to urge China to halt the policy.
The statement highlighted, "Tibetans are a vulnerable community disproportionately affected by climate change, with temperatures in the Earth's third largest ice source rising 2-4 times faster than the rest of the world. Despite this reality, Tibetans are doubly silenced in their efforts to respond to climate and environmental change.
The intervention closed by urging "the international community to pay attention to climate change in the Earth's third pole, and press China to uphold a human-rights based approach to climate change."
The Chinese Mission also indirectly responded to the statement on human rights and climate change, arguing that the term human rights defenders (including environmental defenders) lack an internationally agreed definition.
The statement cited the sentencing of Tibetan monk Go Sherab Gyatso and called on states and the Human Rights Council to support the recent call by 42 independent UN human rights experts for a special mechanism to monitor the human rights situation in China.
Read the complete statement here.
Information supplied by ICT
By Team TRC