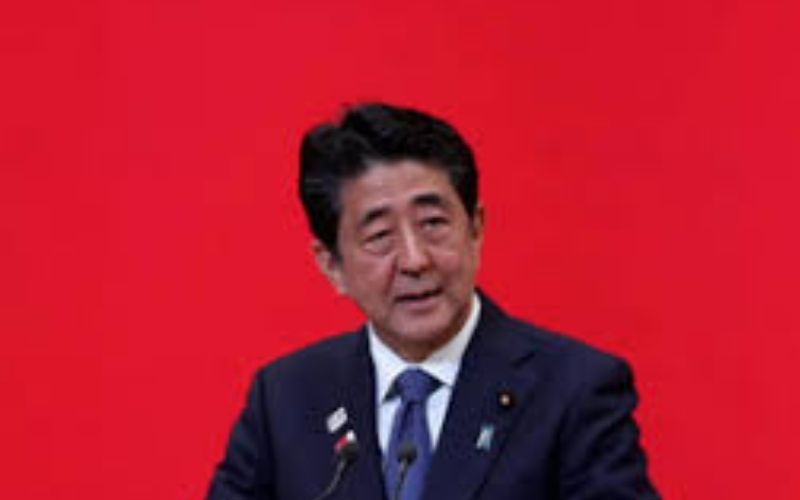 Japan's ex-PM and long-time friend of Tibet, Shinzo Abe confirmed dead
Nara : Former Japanese leader Shinzo Abe, one of Japan's most influential politicians in modern times, has died after being shot at a campaign event, prompting shock and condemnation both in Japan and overseas.
A long-time supporter of Tibet and Tibetans, Shinzo Abe, the longest-serving prime minister in Japanese history, who served as Prime Minister of Japan and President of the Liberal Democratic Party from 2006 to 2007 and again from 2012 to 2020, played an instrumental role in shaping Japan's relationship with Tibet. Mr. Shinzo Abe, as the leader of the Liberal Democratic Party, was instrumental in establishing the All Party Japanese Parliamentary Support Group of Tibet.
He criticized China on its treatment of Tibetans and questioned its human rights record in Tibet. "Tibet seeks freedom and democracy and we agree on those values", he remarked once. Abe believed that Japan, which has engaged in diplomacy around Asia to spread universal values such as freedom, democracy and the rule of law, has to make efforts to secure the human rights of people in Tibet. He held meetings with His Holiness the Dalai Lama and his envoys where he expressed his support for His Holiness Middle Path Approach to solve the Tibet issue.
By Team TRC