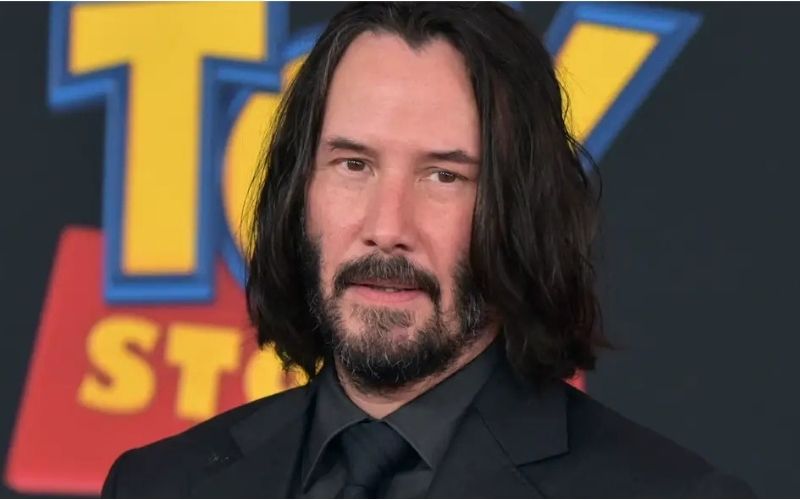 Keanu Reeves Blocked on Chinese Streaming Platforms after Tibet Concert
Dharamshala: The Matrix star Keanu Reeves, Phayul reports, has been blocked by various Chinese online streaming platforms after his concert for US-based Tibet House recently.
Almost all of Reeves' movies, including but not limited to 'The Matrix Trilogy', 'Speed', 'Toy Story 4' and 'The Lake House', have been wiped away from streaming platforms like Tencent Video and iQiyi with the total being around 19, according to a report by LA Times.
Keanu Reeves joins the bandwagon with celebrities like Richard Gere, Selena Gomez, Lady Gaga and Enes Kanter in being at the receiving end of Beijing's ire with respect to any sort of involvement on the Tibetan issue.
Reeves' was first targeted by China after reports emerged in January 2022 about him performing at the Tibet House concert and since then has been censored extensively.
(Information supplied by Phayul and LA Times)
By Team TRC