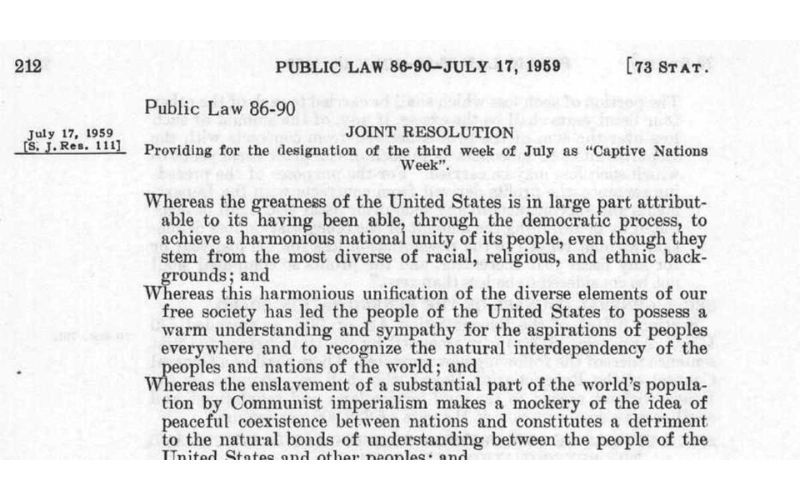 New US bill to thwart China's attempts to rewrite history of Tibet
Washington DC: According to report by ANI, a bill introduced in Congress last month intends to take concrete action to resolve China's decades-long illegal occupation of Tibet by fully recognizing Tibet's unresolved status and targeting China for violating the Tibetan people's right to self-determination.
The 'Promoting a Resolution to the Tibet-China Conflict Act' has two main components that includes strengthening the basis for US support for dialogue by making it US policy that the Tibetan people are a people entitled to the right of self-determination.
It also intends to counter China's disinformation on Tibet by directing the State Department's Special Coordinator for Tibetan Issues to ensure that US government statements and documents counter disinformation about Tibet from People's Republic of China (PRC) officials, including disinformation about the history of Tibet, the Tibetan people, and Tibetan institutions including that of the Dalai Lama.
This introduction of this bill comes as Tibet is now the least-free country on Earth alongside South Sudan and Syria–according to the latest rankings from the watchdog group Freedom House–and the Chinese government has refused to negotiate with Tibetan leaders since 2010.
"There can be no dispute that when the People's Liberation Army of China marched into Lhasa in 1950, Tibet was an independent country, controlling its foreign policy and guarding its own border. There had been no Chinese presence in Tibet since 1912, when the 13th Dalai Lama returned from exile in India. There was a considerable British presence in the Tibet plateau ever since the Younghusband expedition of 1904," the Global Strat View Analysis said in an editorial.
Read the complete news here.
By Team TRC