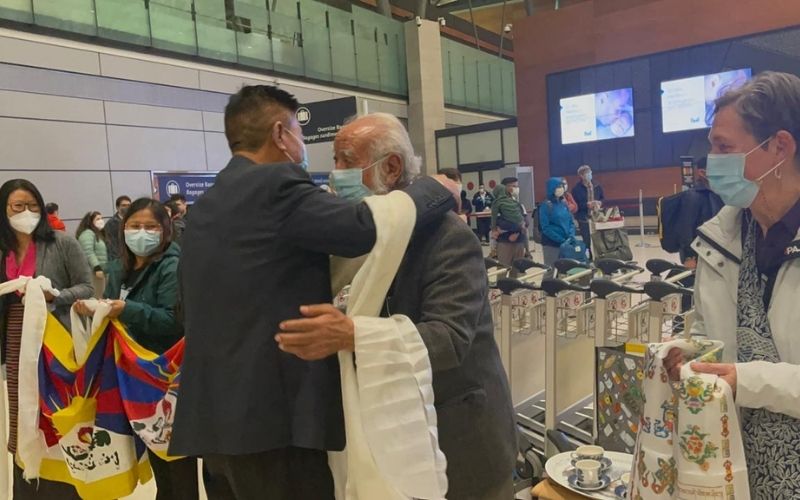 On May 2, 2022, Sikyong Penpa Tsering visits Ottawa, Canada.
Ottawa: Sikyong Penpa Tsering of the Central Tibetan Administration arrived in Ottawa, Canada's capital, on Monday, May 2nd, following his tour to the United States. The Executive Director of the Canada Tibet Committee (CTC), members of the Ottawa Tibetan Community Association, and representatives of the Tibetan community in Canada greeted Sikyong warmly at the airport.
Sikyong will stay in Canada until May 10th. In addition to Ottawa, Sikyong will travel to Montreal and Toronto in Canada. During his tour, he will attend a reception hosted by the Canadian Parliamentary Friends of Tibet, speak to the Tibetan community in Ottawa, speak to the Tibetan community in Toronto at TCCC, visit local Tibetan religious institutions, and speak at an informal Tibet hearing, among other things. He'll also meet with dignitaries and pro-Tibet activists such as Canadian MP Arif Virani, Senator Consiglio Di Nino, MPP Bhutila Karpoche, and others.
(Information Supplied by Tibet.Net)
By Team TRC