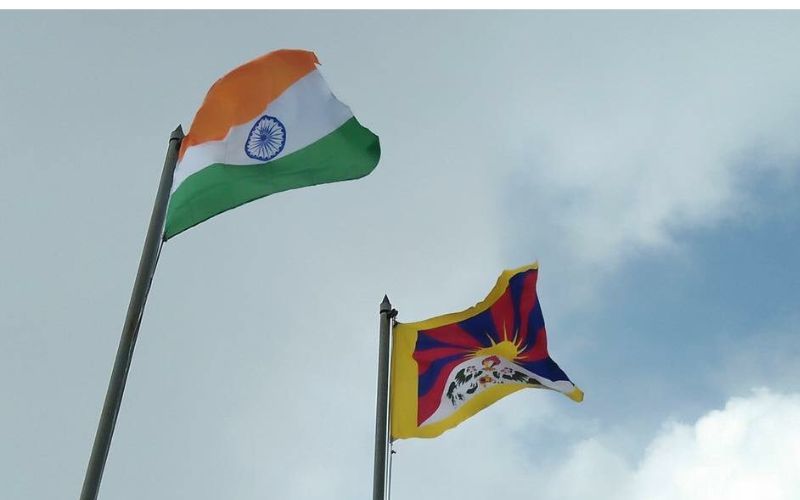 Pre-Independence Day observed by Tibetan settlers as a way to honour India
To express their gratitude to the Indian people and government for "their love, care, and devotion for Tibetan settlers," the citizens of the Dhargyeling Tibetan settlement in the Lohit district organised a "pre-Independence Day celebration" on Sunday.
DC Lohit Marge Sora, who was present for the occasion, spoke about the historical connection between the tribes of Arunachal and Tibet. He advised the Tibetan settlers to uphold the 14th Dalai Lama's teachings on nonviolence and to coexist peacefully with the local populace.
To honour the glorious nation of India, cultural groups from all five Tibetan camps and the STS in Tezu enthusiastically performed patriotic dances.
DSP Sangey Thinley, DDMO Damchen Norbu, and CALSOM general secretary Suraj Tayang were among those who attended the event. (DIPRO).
(Information Supplied by Arunachal Pradesh Times)
By Team TRC