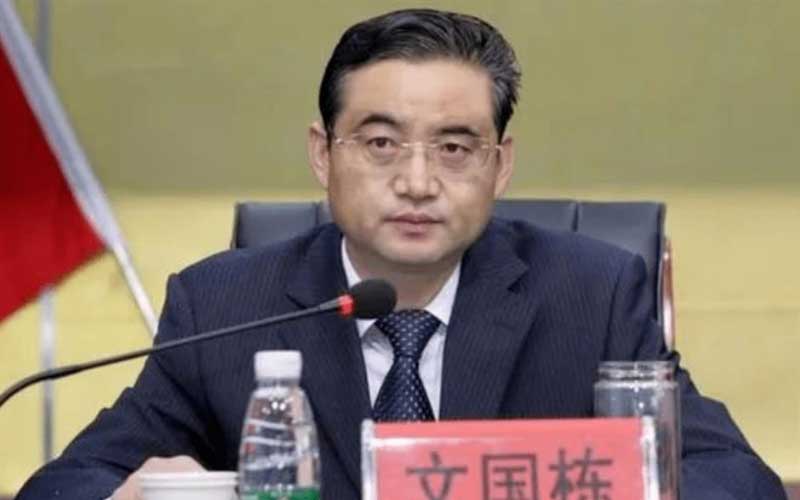 Qinghai's former vice governor jailed for 11 years for bribery
Lhasa: Wen Guodong, a former top official in China's Qinghai province (Amdo) was given 11 years in prison last month for taking more than $3 million in bribes from mining and construction groups, businesses and individuals during his time in office, according to Chinese state media reports.
Wen was accused of protecting illegal mining operations at Qinghai's Muli coalfield, a vast mining area developed by the Kingho Group, a private company, according to a Feb. 2, 2021, report by the Beijing-based China Biodiversity Conservation and Green Development Foundation.
Located in Themchen county in the Tsonub (Haixi) Mongol and Tibetan Autonomous Prefecture, the Muli coalfield was described in an Aug. 8, 2014, report by Greenpeace East Asia as a "growing cancer on an otherwise intact alpine ecological system."
The court found that Wen took advantage of his various former positions in Qinghai to benefit relevant units and individuals in business operations and project contracting between 2009 and 2020, reported Xinhua.
By Team TRC
(Information supplied by Radio Free Asia and Xinhua)