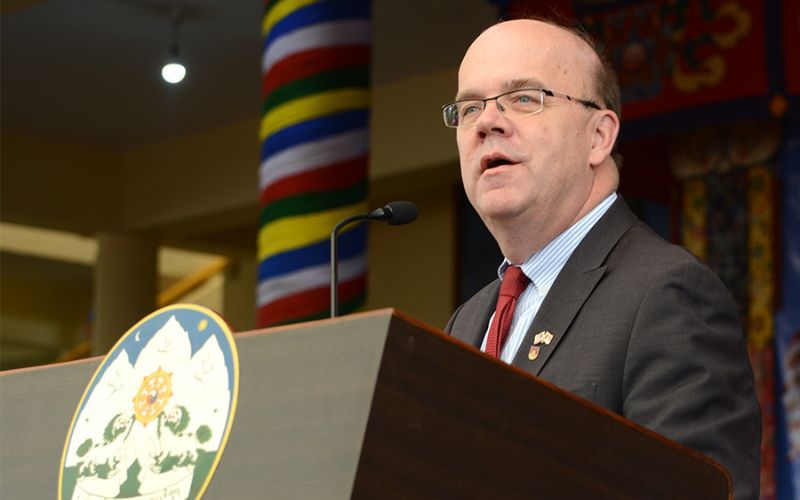 Resolve Tibet Act bill reintroduced in US Congress
Resolve Tibet Act bill promoting a peaceful resolution to the Chinese government's oppression of the Tibetan people was reintroduced in US Congress on 26 Janaury 2023. Initially bill was introduced in US Congress on 13 July, 2022 by Representative James P. McGovern.
It will take concrete steps to end China's decades-long illegal occupation of Tibet, including fully recognising Tibet's unresolved status and holding China accountable for violating the Tibetan people's right to self-determination.
The legislation would formally declare that Tibet has the right to self-determination and that China's actions make it impossible to exercise that right. Because of China's ruthless rule, Tibet, along with South Sudan and Syria, is currently the least free nation on the planet.
"We thank Reps. McGovern and McCaul for introducing the Promoting a Resolution to the Tibet-China Conflict Act, which builds on the incredible bipartisan support the US has always shown for our just cause," said Sikyong Penpa Tsering, President of Tibetan government in Exile.
"New Congress acts with renewed vigour on Tibet with the introduction of H.R.533 to amend the Tibetan Policy Act of 2002 to modify certain provisions of that Act", tweeted Bhuchung K.Tsering, Interim President of International Campaign for Tibet (ICT).
Edited & Collated by Team TRC