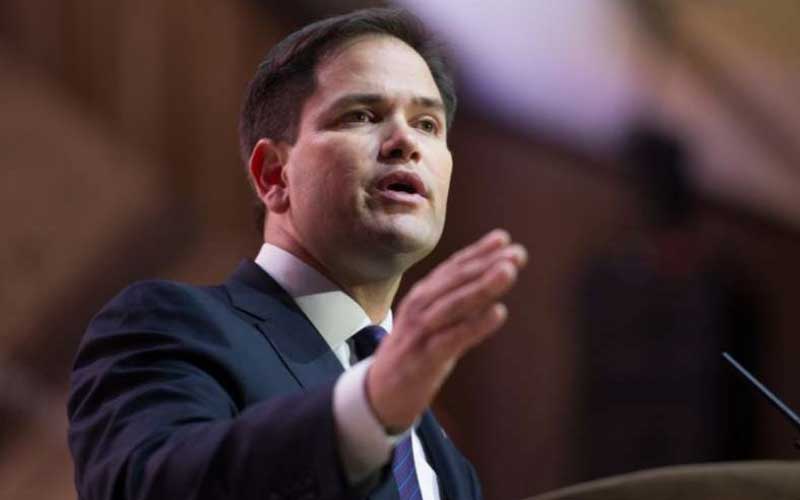 Senator Rubio demands immediate release of Tibet's 11th Panchen Lama
Washington DC: United States Senator and member of the Inter-Parliamentary Alliance on China (IPAC), Marco Rubio urged China to release the 11th Panchen Lama, who was taken into captivity at the age of six, thus becoming the world's youngest political prisoner. the second highest spiritual authority in Tibetan Buddhism after Dalai Lama turned 33 on April 25, 2022.
"Today is the 11th Panchen Lama's 33rd birthday. Twenty-six years ago, the #CCP abducted him and his parents in order to tighten their oppressive grip on #Tibet. Senator Rubio demands his immediate release", tweeted Senator Rubio.
He has been a vocal advocate for human rights and justice inside Tibet and has has, time and again, condemned "blatant human rights violations" by China in Tibet.
(Information supplied by Twitter)
By Team TRC