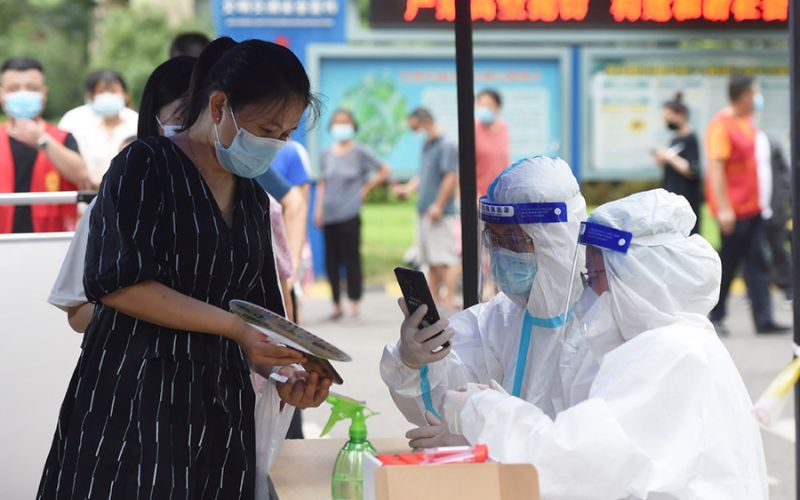 The Covid pandemic strikes Tibet during the busiest travel season
Reports state that the current COVID-19 outbreak in Tibet Autonomous Region (TAR) happened during the region's peak tourist season, leaving a huge number of visitors stuck and raising the possibility that the epidemic could spread to other locations.
The region reported a total of 186 confirmed and 1,983 asymptomatic cases, a total of 2,169 cases. Tenzin Lhundrub, deputy secretary of the regional people's government and press representative for the regional government, was quoted in the report as saying that the current outbreak occurred during the region's busiest travel season, leaving a large number of travellers stranded and possibly causing the epidemic to spread to other areas.
According to reports, residents of Beijing are in fact compelled to report to their residential communities, hotels, or places of employment in order to take appropriate epidemic prevention measures after visiting danger locations such as the TAR, Xinjiang, and the Hainan Province.
(Information Supplied by Tibetan Review)
By Team TRC