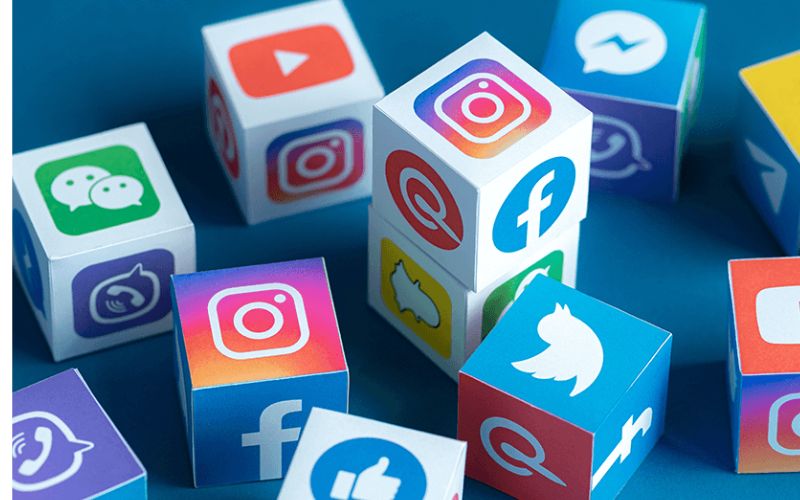 Social Media Day 2022 : Join our fight against misinformation on Tibet
Social Media Day 2022 is celebrated annually on 30 June. World Social Media day was first celebrated on 30 June 2010 by Mashable to celebrate the impact of social media and its role in global communication. Today, it is important to understand the role of social media in modern era, but also to fight the impact of misinformation and fake news doing rounds on almost every aspect of human life today.
The role of social media in spreading awareness among the public across the world about the ongoing human rights violations in Tibet is laudable. Through social media, Tibetans in exile have been able to voice their concerns about the human rights issues and environmental concerns about their homeland which was unlawfully invaded by China. In the past several years there has been a significant increase in the number of Tibetans, both in Tibet and in exile, embracing the social media world, not only for social interactions but also to voice their feelings on developments, and for communicating about campaigns.
Rights organisations like Free Tibet, International Campaign for Tibet and Students for Free Tibet are waging online campaigns and using social media effectively to create awareness among people. The issue of Uyghurs, Tibetans and Hongkong have been raised effectively by leaders and activists in the social media space, which has brought together a community of people fighting against tyranny and for ensuring freedom of expression and living.
However, there are certain concerns that are worrying too. One is the issue of misinformation warfare which is being fought online by Chinese propaganda machines. China has stepped up its effort to spread misinformation on Twitter, creating tens of thousands of fake accounts that spread misleading narratives about Tibet, the status of Tibet, human rights situation in Tibet.
The official Twitter handle of the spokesperson and additional secretary, Department of Information and International Relations for the Central Tibetan Administration was hacked recently. Tibetan Groups, especially pro-democracy activists, are being repeatedly targeted by persistent Cyber Attacks by Chinese State-sponsored hackers.
In this post-truth era where information warfare is the talk of the town, fighting disinformation and fake propaganda is one area we intend to focus on. If you come across a news item/ social media post/ video/ tweet/ graphics related to Tibet which you think is false/ doctored, you can send it over to us and we will do a fact-check and post it through our social media handles.
Check our Fact check tab here.
By Team TRC