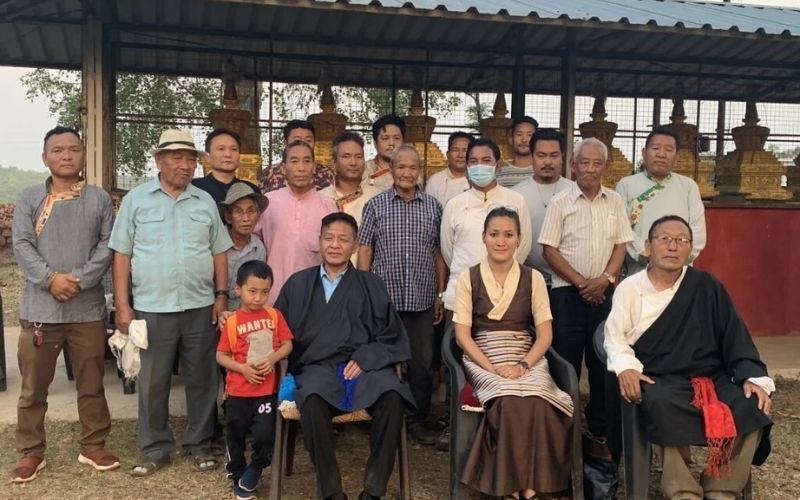 The Sikyong Penpa Tsering arrives in the Tibetan settlement of Phendeling in Mainpat.
Mainpat: Sikyong Penpa Tsering of the Central Tibetan Administration arrived in Phendeling Tibetan settlement in Mainpat, Chhattisgarh, following his visit to Phuntsokling Tibetan settlement in Odisha.
According to the reports he was welcomed upon arrival by local Tibetan dignitaries including the settlement officer, chairman of the Local Tibetan Assembly, members of the regional Tibetan freedom movement, and members of the regional Tibetan Youth Congress and Tibetan Women's Association.
Sikyong visited the local monasteries based in the settlement to offer his prayers, after the welcome ceremony. Then he went on an inspection visit to the offices of the local Tibetan assembly, settlement office, regional freedom movement, regional FTCI office, Mentseekhang, branch clinic, old age home, regional opera troupe, and local workshops. He also visited the camps of the settlement.
Lastly, he will meet the Tibetan public of the settlement, and will also separately meet the youth of the settlement to discuss plans for the settlement.
(Information Supplied from Tibet.net)
By Team TRC