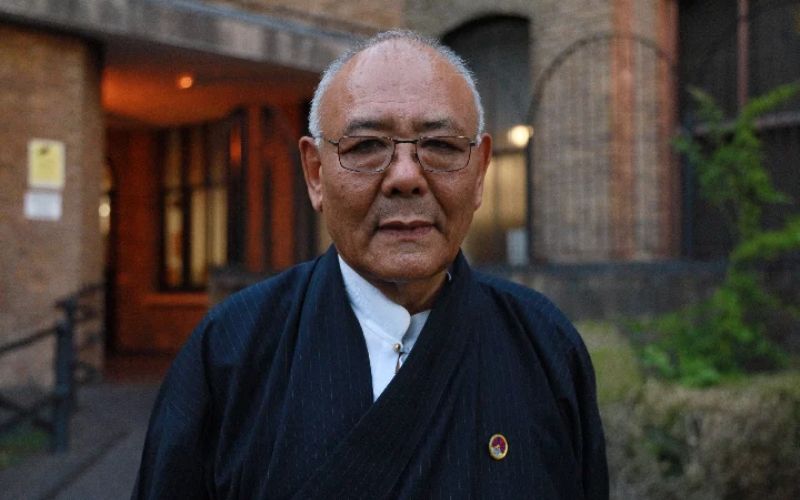 There is no mention in Chinese imperial records that Tibet was ever a part of China: Sonam Frasi
The United States is squeezing China over its crackdown on the Tibetan way of life by denying the community its right to practice its religion, culture and language, observed Sonam Frasi, representative of His Holiness the Dalai Lama in London. A few days back, US lawmakers introduced a bipartisan legislation that rejects the Chinese claim that Tibet was a historic part of China.
Since at least one-and-a-half years the US has been advocating that Beijing needs to re-start talks with the Dalai Lama which Beijing had suspended many years back. The US support to the beleaguered community battered by the Communist Party of China (CPC) has given a boost to the Tibetan struggle worldwide, added Sonam.
He also said that the Tibetan campaign is striving hard to document with irrefutable evidence from Chinese imperial records that Tibet was never a part of China thus exposing one of its biggest lies.
Read the complete interview here.
By Team TRC