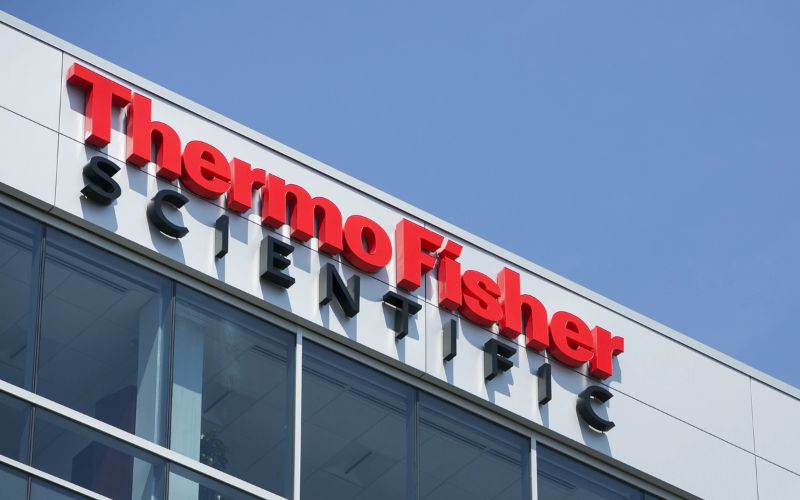 Thermo Fisher aids China in DNA surveillance of Tibetans
Thermo Fisher is an American biotechnology company, based in Massachusetts, is selling DNA testing kits that the Chinese government is using to put all its men in a DNA surveillance network specifically ethnic minorities like Tibetan and Uyghur.
Experts have pointed out that they are selling technology to Chinese government entities that are engaged in activities that violate basic American precepts about liberty and privacy and that they are selling technology to Chinese entities that may put U.S. national security at risk.
Indeed, Thermo Fisher executives in February 2019 appeared to bow to the pressure, saying they would no longer sell DNA database products in the country's Xinjiang Province. But the company allegedly still has dealings with the Ministry of Public Security, the overarching police bureaucracy in China.
Thermo Fisher's work to create the kits has raised potent questions of corporate ethics. And, while the company probably has limited liability when it comes to how China gets consent from citizens, Thermo Fisher might still be smudged by association. It is at least an interesting question to ask if someone in an authoritarian state can freely consent to anything.
According to the New York Times, Chinese officials presented the blood tests as part of a free health check-up program. Some 36 million people have participated, according to Chinese state news agency Xinhua – more than just the Uighur population.
In spring 2017, Human Rights Watch claimed China had ordered equipment to increase DNA sequencing capabilities – which American scientific journal Nature then confirmed, naming Thermo Fisher as a supplier.
A new report for Citizen Lab has revealed that since 2016, police in the Tibet Autonomous Region have conducted a mass DNA collection program targeting entire communities across the region.
By Team TRC