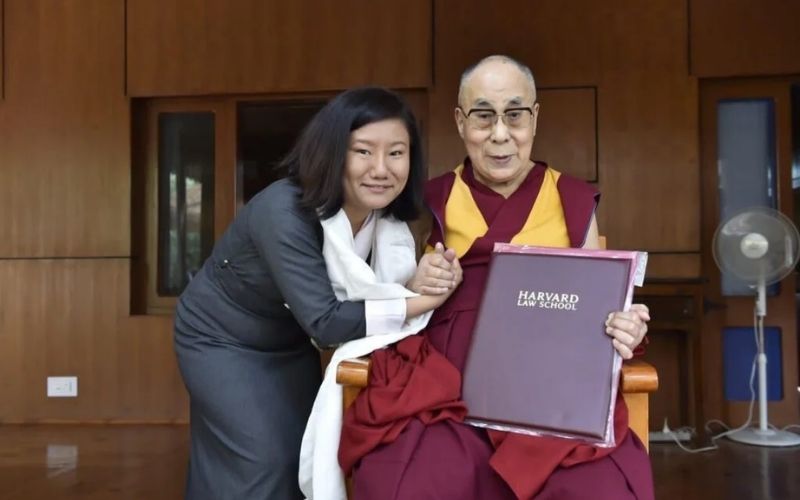 Thinlay Chukki has been chosen as the new Tibet Bureau Representative in Geneva.
Dharamshala: Thinlay Chukki, the former Special Appointee for Human Rights at the Tibet Bureau in Geneva, has been named as His Holiness the Dalai Lama's new Representative at the same office.
The circular states:
As per Article 19 (1) of the Public Service Commission's rules and regulations, Representatives of His Holiness the Dalai Lama at the Offices of Tibet must be appointed by the Kashag in the attendance of Sikyong and the Kalons. Thinlay Chukki is appointed as the Representative of His Holiness the Dalai Lama at Tibet Bureau Geneva Office of Tibet effective 22 June 2022.
(Information Supplied by Tibet.net)
By Team TRC