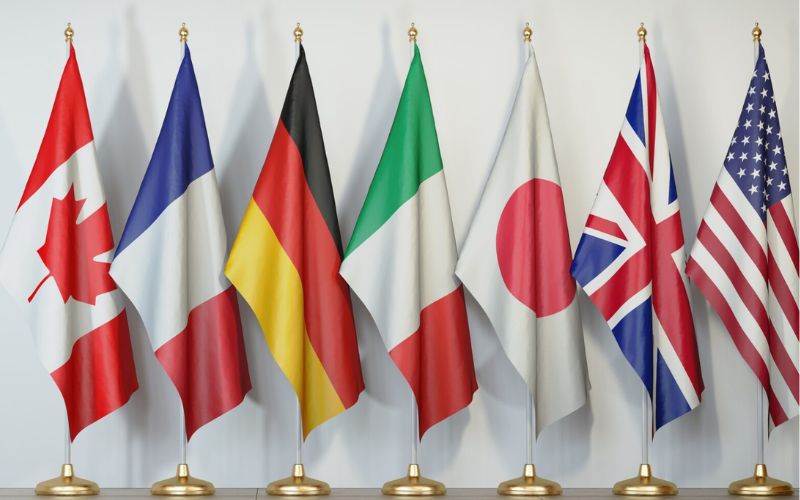 Tibet finds mention in G7 Communique
Schloss Elmau: The Leaders of the Group of Seven (G7) have expressed concern at the human rights situation in China as it concluded its summit here today.
"We are gravely concerned about the human rights situation in China.We will continue to promote universal values, including by calling on China to respect universal human rights & fundamental freedoms, including in Tibet & in Xinjiang where forced labour is of major concern to us", read the statement.
The statement stressed that there is no legal basis for China's expansive maritime claims in the South China Sea and urged China to fully comply with the arbitral award of 12 July 2016 and to respect navigational rights and freedoms enshrined in UNCLOS.
"We continue to call on China to uphold its obligations under international law and to contribute to international security. We remind China of the need to uphold the principle of the UN Charter on peaceful settlement of disputes and to abstain from threats, coercion, intimidation measures or use of force", added the Communique.
The G7 is an informal forum of leading industrialised nations, which include Canada, France, Germany, Italy, Japan, the United Kingdom and the United States. Representatives of the European Union are always present at the annual meeting of the heads of state and government of the G7. Germany holds the presidency of the G7 in 2022.
Read the Communique here.
By Team TRC