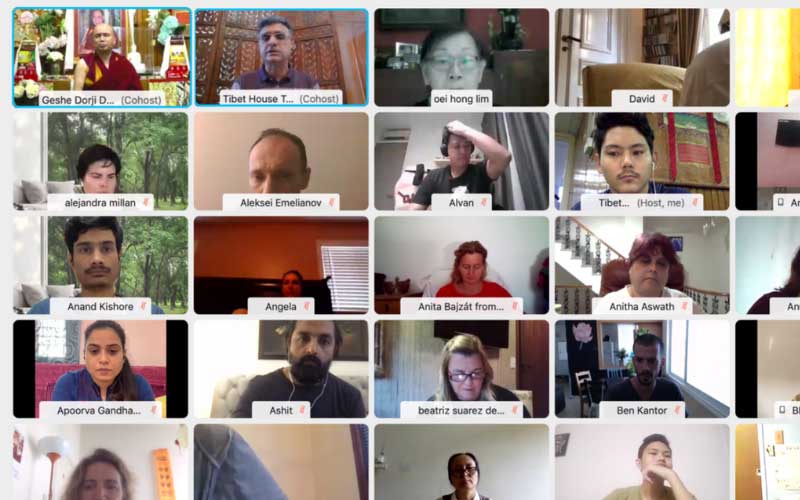 Tibet House New Delhi to offer Nalanda Certificate Course
New Delhi: Tibet House, New Delhi is offering a Nalanda Certificate Course covering various Buddhist subjects that are studied and practiced in the tradition of Nalanda and Tibetan monastic universities.
This two-month certificate course is being offered to students who wish to acquire knowledge of various Buddhist subjects in order to lay a good foundation of Nalanda Buddhist philosophy to find a meaningful life.
Classes will be held at Tibet House, Delhi and students can join online via platforms like Webex and YouTube. All teachings will be imparted in English language, with important Tibetan terms explained as and when required during the teachings. Webex (or similar platform) online meeting details, live stream links, audio and video recordings of each class will be made available on the Tibet House Education Portal. Each participant to this course will get access to this education portal. This online education portal will be central in terms of students accessing the teaching calendar, course material and handouts for the course, online group discussions and keeping in touch with course announcements and other students.
Check more details here.
Information supplied by Tibet House
By Team TRC