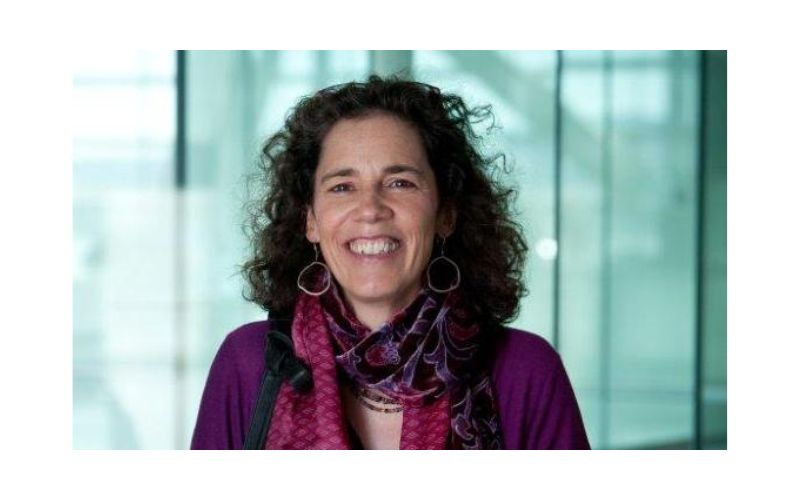 Tibet is an instrument of CCP's assault on liberal democratic norms : Ellen Bork
Washington DC : The United States has charted a new course in its relationship with China on many issues; "#Tibet so far has not been the subject of considerable revision, but it should be", remarked human rights activist and International Campaign for Tibet's Board Member Ellen Bork in her testimony for Congressional-Executive Commission on China hearing 'Tibet: Barriers to Settling an Unresolved Conflict", on June 23, 2022. Reversing the diminution of support for the Dalai Lama and building support for Tibetan democracy should play a much greater role in America's response to China, observed the activist.
So far, however, Tibet has not been the focus of significant policy revisions by the executive branch. Certainly, Tibet today would be far down the list of most Americans' concerns when it comes to China. She observed that compared to China's aggression in the South China Sea, coercive financial diplomacy and the threat to Taiwan, Tibet is sometimes viewed as a closed albeittragic chapter of history, whereas more than 70 years after the invasion, Tibet remains a high priority, for the Chinese Communist Party.
Ellen Bork remarked that the attention and resources CCP devotes to surveillance, repression and control, to General Secretary Xi Jinping's goal of Sinicizing religion, to the exploitation of natural resources and to building up military forces along Tibet's border with India have to be looked at with concern.
Read the complete statement here.
By Team TRC