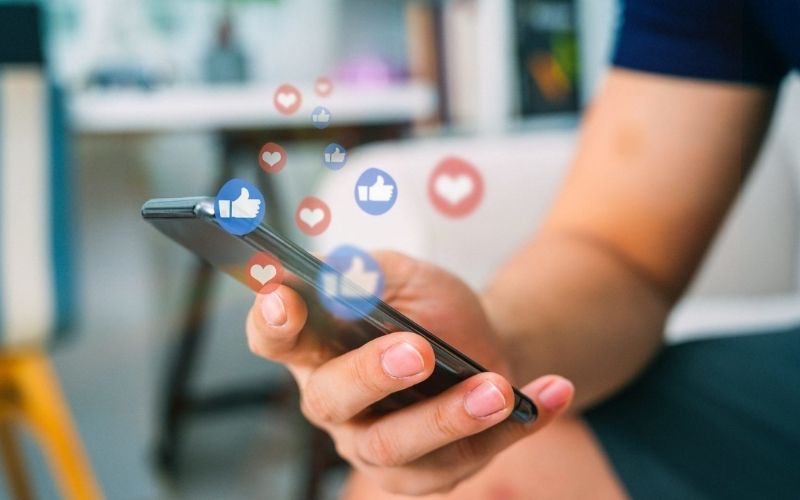 Tibet: No Religion Allowed in Short Videos and Webcasts on Social Media
According to sources, President Xi Jinping is obsessed with social media spinning out of control, claiming that censors are slow to remove "hazardous" remarks. New types of control are being developed and applied all over the People's Republic of China.
Tibet, on the other hand, is a unique situation, and the authorities believe that even more control is required. All Chinese people like using social media sites like Douyin and Kuaishou, which have a combined user base of over 900 million people. Control and immediate censorship are more challenging due to the large number of users.
To combat unnamed "social risks," the Tibet Autonomous Region Cyberspace Administration announced earlier this month that "special rectification work in the sphere of online live streaming and short videos in the entire region" was required. This month also saw the implementation of new regulations.
They contain a broad provision that allows authorities to prosecute anyone who transmit "vulgar" or "kitsch" information or utilise "emotional" movies to lure consumers. True, there may be serious issues of fraud and pornography associated with online short movies in Tibet, as well as everywhere. Broad and ambiguous phrasing, on the other hand, permits authorities to crack down on everything they don't like.
Indeed, the regulations single out "undermining national religious policies," "promoting bad information about religion," and "spreading xie jiao and feudal superstitions" among other possibilities for illegal usage of short movies and webcasts.
There is a clear reference to the national religious and Internet restrictions that took effect on March 1, 2022. These rules make any mention of religion on the internet unlawful unless it originates from organisations affiliated with one of the five recognised religions that have secured an ad hoc licence and submit their content to the government for preliminary review. For the rest, even uploading an image of a Buddha statue is now prohibited.
More details here.
(Information Supplied by Tibet.Net)
By Team TRC