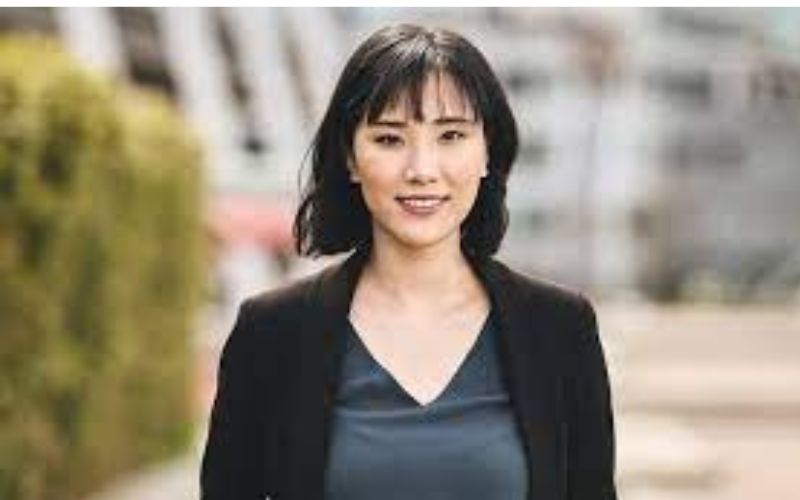 Tibetan CEO wins 'Innovator title' at 2022 Women of the Year awards
The CEO of Flutter Care, Dolma Tsundu, bagged the Innovator title among the 2022 Women of the Year awards, to be featured in the May/June 2022 issue of BCBusiness magazine. Born to Tibetan immigrants from India, Tsundu's innovation led to the formation of a tech company that promotes a positive and informed pregnancy experience for expectant mothers.
In the Burnaby-based magazine, Dolma said that the company holds a personal meaning for her, "With me, [my mother] had a very traumatic birth." Flutter Care is primarily focused on maternal and fetal health, especially stillbirths, which she says can be prevented by recognizing unique fetal movement patterns. "Everyone's normal is different. Our technology is helping them to identify what their normal is so they can identify if there is that change and if they should go see their doctor," she further explained, noting that a changing pattern could mean that the baby is in distress.
Dolma was an integrated engineering student at the University of British Columbia, where she won the 2020 Engineers Canada Gold Medal Student award 2020 and has since pursued projects and initiatives that promote freedom for diverse groups in Canada and around the world.
"What we're trying to do is to help inform and educate families on how they can protect themselves, while also giving them tools to be able to access education and track their data," said Tsundu who is herself a certified doula, a professional labour assistant who provides physical and emotional support during pregnancies.
"I am a Tibetan-Canadian woman. My grandparents were Tibetan refugees in India, which is also where both of my parents immigrated from. While I have made conscious decisions not to make my ethnic and racial background a focal point of my academic and professional experiences, I am still learning what this means for me moving forward as a creator and an advocate", she said.
Information Supplied by Phayul
Team TRC